How Senior Living Can Help You Enjoy Your Retirement Years
You've been looking forward to retirement for years, and for good reason. This is a great time in your life. A time when you can be free of many burdens and responsibilities, a time when you can focus more on what brings your life meaning and joy.
When you have help with daily tasks and put your health and wellness first, there's more energy to devote to what you enjoy. Consider how senior living communities can help you experience the best years of your life to the fullest.
More time to thrive
Some may falsely consider the years of 60 to 80 to be slower years, but it's actually a very productive time.
How can retirement be a productive time?
You have more time to really practice the skills you've acquired throughout your life.
Your finances are in better shape. After years of saving, planning, and investing in your future, you may have more flexibility in your spending habits.
Fewer financial worries like family and home expenses leave more room for your own pursuits.
You have more time for self-discovery.
The hobbies and skills that you've honed all your life now have the time to take flight. There's great freedom in expressing who you are and what you know. According to research:
The average age of NOBEL PRIZE winners is 62 years.
The average age of the presidents of prominent companies in the world is 63 years.
The average age of the pastors of the 100 largest churches in the U.S.A. is 71.
The average age of the Popes is 76 years.
So, the best is yet to come! Now is the time to seize the day and put your goals, interests, and well-being front and center.
A time to enjoy
If you or a loved one could use more assistance with everyday tasks in order to live a more balanced, productive life, it's okay to ask for help. Retirement years are meant to be enjoyed and not full of stress. Consider retirement communities that provide the flexibility to get help as you need it.
In Pegasus Senior Living communities, seniors 55+ can opt for the freedom of independent living or the comforting help of assisted living. Seniors with Alzheimer's or dementia benefit greatly from our holistic, evidence-based approach to care in our Connections program. It's easy to find the level of care and the lifestyle that you need.
How does senior living improve quality of life?
Senior living communities help eliminate some of the hassles of daily life. Imagine the freedom that comes with forgetting about home updates and maintenance, paying one monthly payment for most expenses, and having access to care when you need it.
Are you tired of cooking dinner every night? We'll do the cooking for you, and the housekeeping. We handle the details so that you can focus on your interests and spend quality time with your friends and loved ones.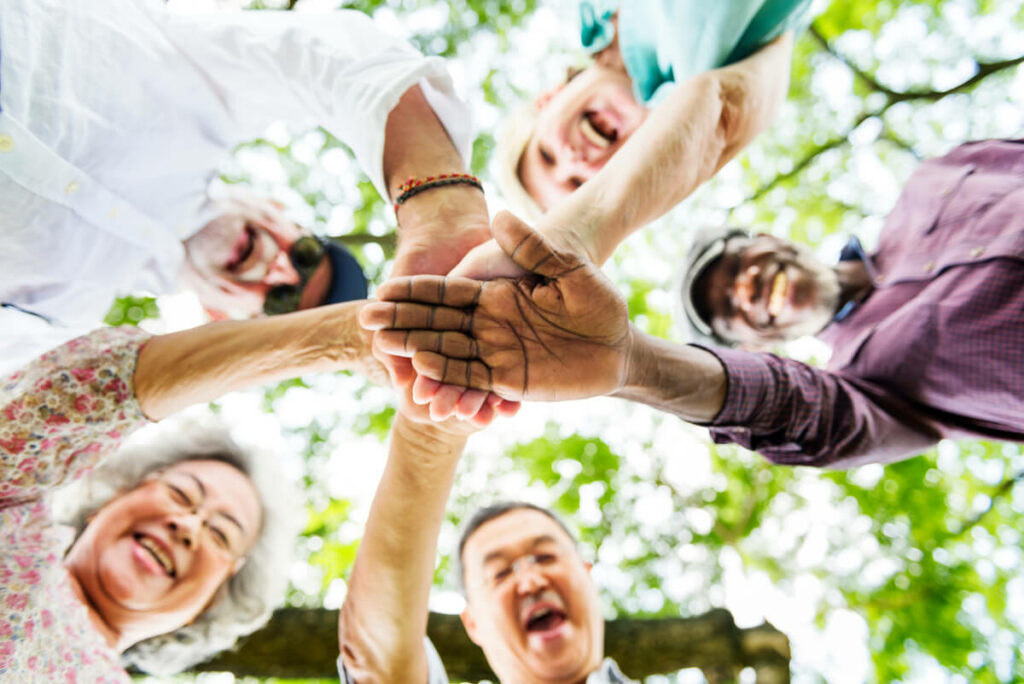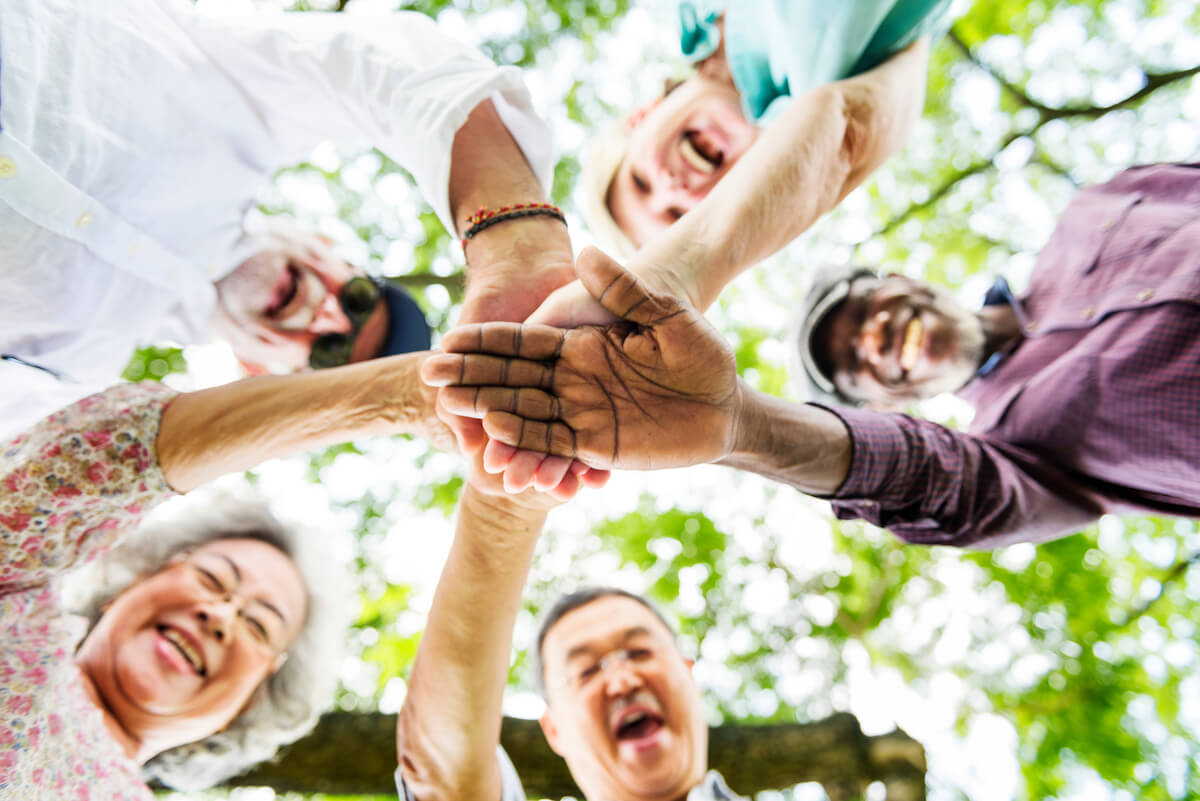 With our assisted living services, you'll live comfortably and enjoy your daily routine, all while benefiting from housekeeping, nutritious meals, daily activities, and attention to health care—an escape from the daily burdens of life, without the stress of regular chores or household tasks.
More time to smell the roses
Whether you enjoy gardening, crafting, writing the next great novel, or keeping up with your fitness goals, you'll find plenty of opportunities to indulge your passions. In independent living, you'll meet neighbors with similar interests. You could get together for lunch, take a trip out to a local winery, or attend one of our many planned events.
Assisted living and memory care residents also have their pick of many exciting, engaging, or relaxing activities daily. Our activity calendar has options for the outgoing types or those who prefer to balance their time between social and solitary pursuits.
Staying social is good for your health
As you enjoy this exciting time of your life, it's even more enjoyable with friends around. From holiday parties and group excursions to lunches in the courtyard and evening walks, it's always better together. Keeping an active social calendar is good for your physical and mental health.
Studies have shown that staying social as we age has many benefits for your body and mind.
We know that isolation and loneliness are linked to higher rates of physical and mental illness including:
Diabetes
Anxiety
Depression
Heart disease
Cognitive decline
In an active senior living community like those you'll find with Pegasus Senior Living, you won't have to worry about those risks. You can be as active as you want to be, enjoying time with friends, neighbors, and family.
You'll also have that well-deserved free time to invest in the hobbies, skills, and interests that you love.
Now is the time to invest in yourself. The best days are ahead. Spend them in comfort with expert care and assistance available when you need it.
We're here to help make your retirement as productive and enjoyable as you've always hoped it would be.
If your loved one needs more help with daily tasks or even specialized care, we can help. If you're looking for an independent senior lifestyle and the option to age in place, we can help there too. Contact a Pegasus Senior Living Community near you today to start living the life you want.