The 7 stages of wellness help guide us toward a lifestyle that is rewarding, engaging, and fulfilling. Your pursuit of happiness does not stop once you reach a certain age. Check the 7 stages of wellness list below to ensure you are in a situation where you are optimizing your lifestyle to its fullest potential.
Emotional
Am I content and happy most days?

Do I handle situations well that are not ideal?

Do I manage my stress well?

 
Physical
Am I keeping up with a healthy diet?

Am I maintaining regular exercise?

Do I keep up with my doctor's appointments?
Intellectual
Am I learning new things?

 

How do I stimulate my mind daily?

Do I attend seminars, workshops, educational events?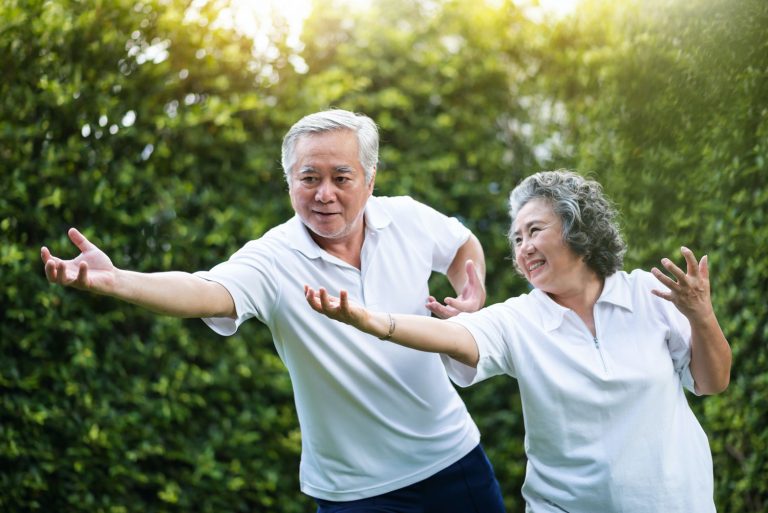 Occupational
How often do I volunteer or work?

Am I often bored with my daily routine?

Do I share my knowledge with others?
Environmental
Is the environment I am in pleasing to me?

Does my environment encourage active living?
Spiritual
Do I follow a religion or belief?

Do I follow personal values or do mindful exercises for my well-being?

Do I attend faith-based groups or meditate?
Social
Am I interacting with other people enough?

Am I a part of any clubs or groups I have interests in?

Do I invite friends or family to my residence often enough?
At Pegasus Senior Living communities, we provide convenient services, programs, activities, maintenance, and dining options … Not to mention a local team of dedicated associates onsite who are passionate about caring for seniors.
A Pegasus community enriches lives by allowing residents extra time to pursue a hobby, meet like-minded people, or ignite a newfound passion.
Don't delay on your health or happiness. Let us know how we can help.
Your Choice. Your Life.