Can a family visit loved ones' in assisted living?
We've come a long way since the car parades and window visits became the "normal" in 2020. We're not entirely out of the pandemic, but with many of our residents vaccinated and boosted, we can't wait to spend springtime with family and friends.
Pegasus Senior Living communities are looking forward to warmer weather and a lot of outdoor events in the coming months. We have many locations getting ready to celebrate ten and 20-year anniversaries. We hope residents, friends, and families will join us.
How should I prepare for visitations?
Seniors are considered high-risk for infectious diseases. Older adults with underlying medical conditions are especially vulnerable. To protect our residents, remember:
Wash your hands.
Wear a mask.
Get vaccinated and get a booster if you have not yet done so.
Contact your loved ones' community before your visit for any additional questions. Residents in our communities have the option to wear a face-covering if they wish, but our team members will continue to do their part in preventing the spread. We ask visitors to do so as well.
Check with the Centers for Disease Control and Prevention (CDC) guidelines for best practices and mask mandates in your area.
Can I visit if I've been infected with COVID-19?
Yes. Recent guidance from the CDC recommends:
Following day five of infection, leave isolation and wear a mask.
Return to regular routines after ten days of infection.
Experts say most people are not contagious ten days after contacting COVID-19 or its variants. However, consider waiting to come into close contact with someone who is at high risk. Even if your loved one is fully vaccinated, one of their neighbors may have underlying conditions that prevent them from receiving a vaccination.
Where can I meet with my mom or dad?
Make a plan with your loved one before you visit. If your mom or dad is lucky enough to live in a community like Elk Grove Park, enjoy a reunion in the community's park-like setting. Bring their favorite meal along and make it a picnic.
Call your local Pegasus community or visit their Facebook page to find out if any family events are coming up. Greenhaven Place is getting ready to have a taco party in April.
What have our loved ones done without frequent visitors?
Many of our communities are still coming down from Mardi Gras celebrations. The furry friends even got involved at Town Village Crossing in Arlington, TX.
Otherwise, seniors stay busy at Pegasus Senior Living communities. Our residents love living in active senior living communities. Some of our daily activities include:
Fine dining night
Wine and cheese parties
Scenic drives
Fitness classes
Organizing canned food drives
Our dining room and activity centers are busy with senior traffic every day. The seniors in our community miss their friends and family, but we've continued to have fun.
How can I thank Pegasus team members for caring for my loved one?
Encouraging words from our residents' families are always appreciated. Whether in person or through an online review, we love hearing all the good things family members say about our communities.
Keep some of these special occasions in mind and ask your local community about ways to celebrate or get involved: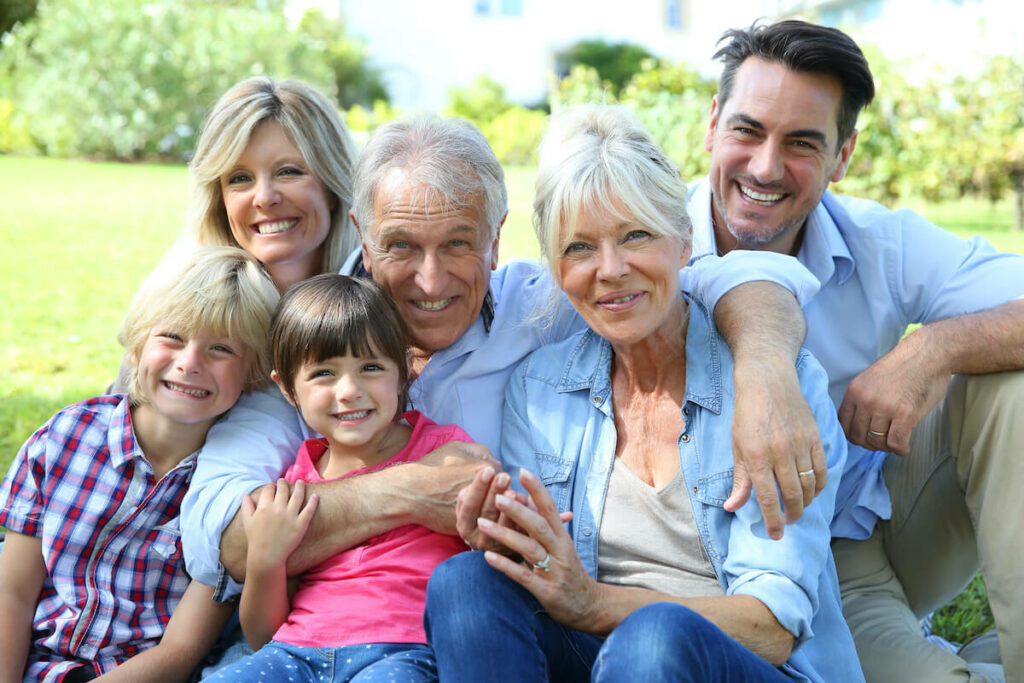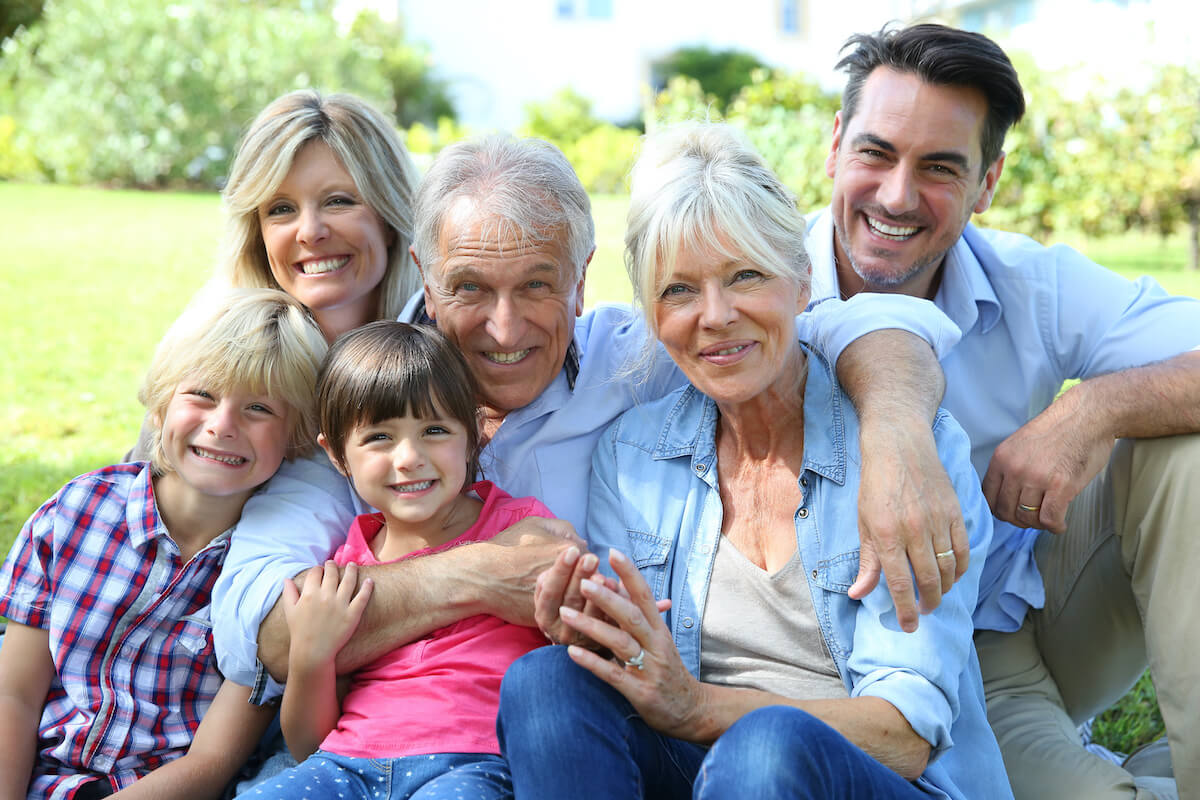 Thank You, Resident Families!
We see the difference a visit with friends and family makes to our residents. Please feel free to visit with your family members and enjoy the sunshine.
Families have supported us throughout the pandemic, and with many of our residents vaccinated and boosted, we just want to remind you: We are open!
Spring Has Sprung, Let's Have Some Fun!
Follow your family members' community on Facebook for regular updates and invitations to future events. We look forward to returning to almost normalcy with you soon! At our Pegasus Senior Living Communities we strongly encourage visits and are doing our best to still host events safely. The bond between our residents, our staff and families is a key part of what we do. Please call one of our communities and see what's happening this week!