Dr. Sandra Petersen of Pegasus continues her hard work leading medical teams
Dr. Sandra Petersen is our medical expert at Pegasus. She's practiced expert medical care for our residents and written numerous studies on memory care.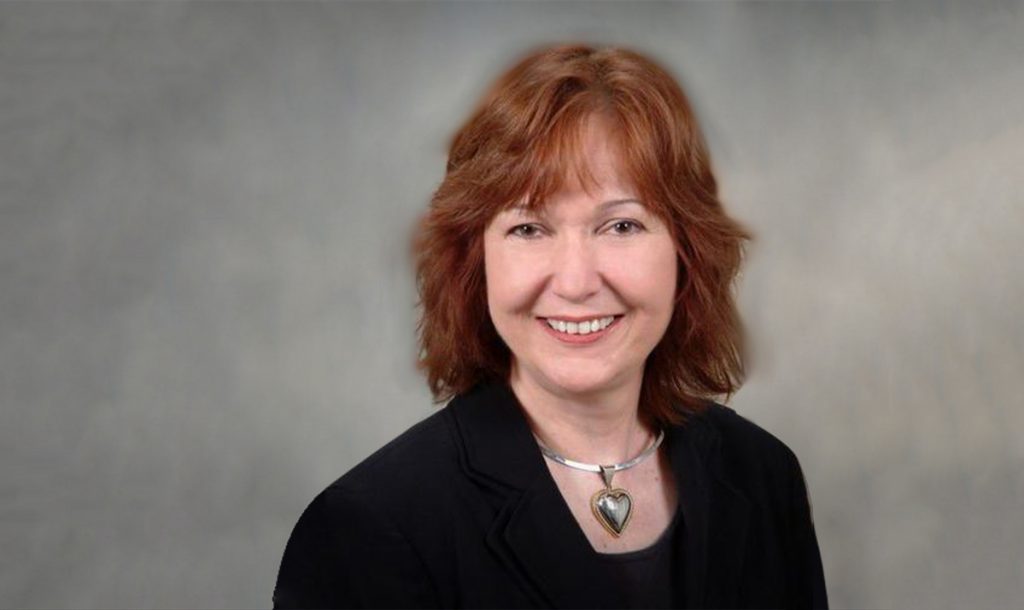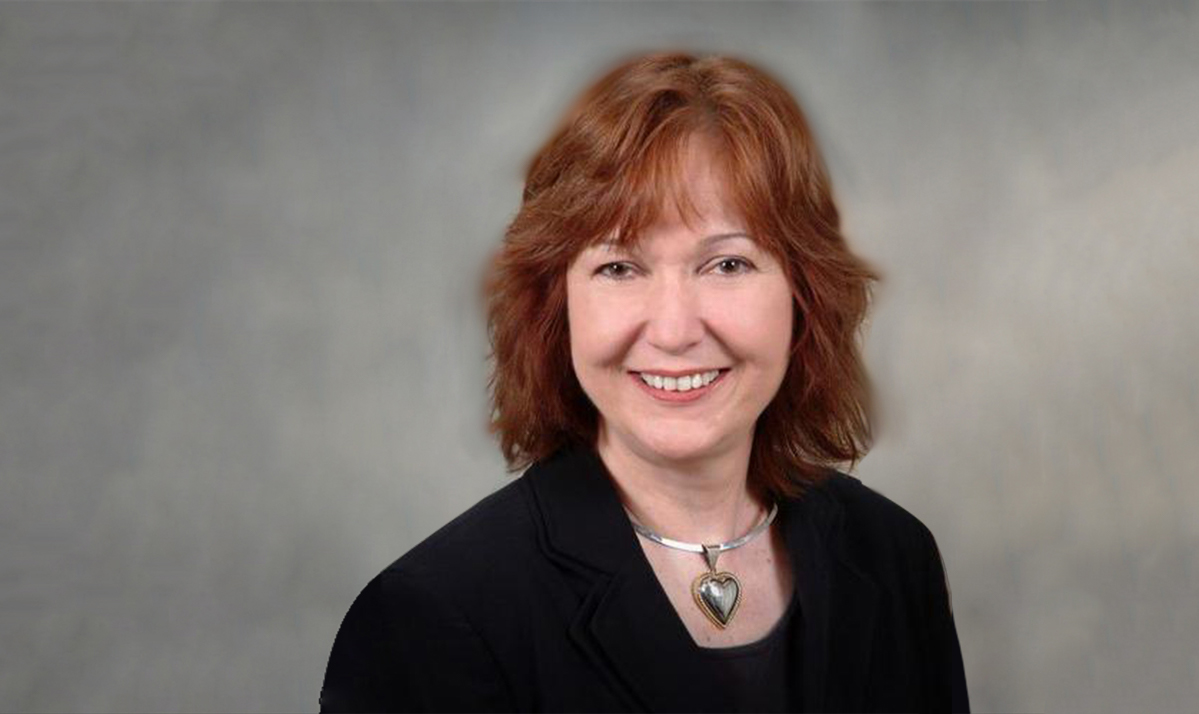 How many people need the vaccine to reach herd immunity?
COVID-19 is still new to medicine and research. Much of its impact is still unknown. The CDC remains uncertain of the vaccine's total impact on herd immunity in the US.
What is herd immunity?
The CDC determines herd immunity when enough people are simultaneously immune to a virus to prevent it from spreading. The number of people needed to reach herd immunity depends on the virus, population size, and vaccine accessibility.
How long until we reach herd immunity for COVID-19?
The short answer is: we don't know. With the vaccine clinics scheduled in-house via our partnership with CVS, many folks are wondering when we'll be through the pandemic. The CDC is monitoring the vaccine roll-out carefully, but much is still unknown about the virus's response and how long the immunity lasts.
Experts do not yet know what percentage of people would need to get vaccinated to achieve herd immunity to COVID-19.
Are you immune to COVID-19 after you've had it?
Temporarily, yes.
Your immune system has a kind of memory when it comes to fighting off viruses it's encountered before. This is what the CDC calls "natural immunity."

That's why, after getting chickenpox, it's extremely unlikely you'll get it again — your immune system remembers how to beat it.
Vaccinations make you artificially immune to a virus. Your body doesn't distinguish between artificial or natural immunity, and, when enough people become immune, the virus struggles to survive and dies off. That's how scientists eradicated smallpox in the US. Doctors administered the vaccine up until 1972 when the population reached herd immunity.
How long does immunity last?
It's a common myth that immunity is permanent — it's not. Our immune system protects us from most of the illnesses it's fought off before, but virus mutations can still compromise our immune system. Changes in our health and age can also weaken our immune response.
The CDC continues to study the long-term efficacy of the vaccine. The novelty of the virus and its vaccine can't account for real-world variables without more folks getting the vaccine.
We won't know how long immunity lasts after vaccination until we have more data on how well COVID-19 vaccines work in real-world conditions.
Folks with natural immunity — folks previously infected — are unlikely to be reinfected "in the 90 days after the first infection," according to the CDC. It's important to remember that this number is general and varies from person to person.
Do I need a vaccine if I've already gotten COVID-19?
The CDC recommends that everyone get the vaccine who is able. While your immune system may have developed antibodies to COVID-19, natural immunity is not permanent. You can still be reinfected and experts are already discovering new strands of the virus around the world.
Both natural immunity and vaccine-induced immunity are important aspects of COVID-19 that experts are working to learn more about, and CDC will keep the public informed as new evidence becomes available.
Am I safe to be around others if I have immunity?
COVID-19 impacts everyone differently and immunity isn't guaranteed or permanent even with the vaccine. It's vital to continue practicing safety mitigations until we reach herd immunity.
COVID-19 Safety Measures

Physical Care

Emotional Care

Wear a mask

Take walks

Wash your hands

Call or video-chat with loved ones

Social distance

Keep healthy sleep and food habits

Get vaccinated

Reach out for support
We have several vaccines for COVID-19 available, but we need to remember that access and distribution are still limited. Not everyone can get the vaccine right now, so we're still learning information on its impact. Dr. Petersen continues to monitor the science and news for COVID-19 as it develops.
Get your vaccine when you can and continue to practice safety protocols afterward. This information will change as we learn more, so monitor the CDC for developments. You can read helpful safety tips on our blog and check our vaccine schedule on our COVID-19 Information page.