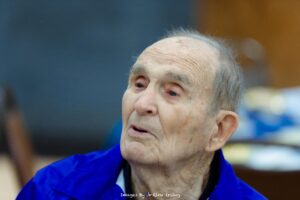 Due to his humility and kindness, Cliff—a member of the 82nd Airborne division of WWII and new resident at Arlington Independent Living community Town Village Crossing—easily makes friends and inspires those around him. Cliff had demonstrated his desire to connect with others by joining a nonprofit organization for other veterans called Roll Call, which has over 400 members. The veteran, who had fought in both the Battle of the Bulge and Operation Market Garden, loved speaking with those who shared similar experiences. After attending several of its luncheons, the veteran and his peers were devastated when Roll Call's meetings were cancelled due to the COVID-19 pandemic.
What Led Cliff to Join Our Community?
Renee, however, had gotten to know Cliff very well through the organization and was determined to lift his spirits. Through their conversations, Renee had learned that Cliff was unhappy about his change in living arrangements that led him to stay at the Department of Veterans Affairs community center in Dallas, Texas. Renee also recalled from their conversations that Cliff's friend had been trying to help Cliff move out of the VA center for several years.
With the long distance from friends, family, and loved ones, Cliff had almost given up hope that a move was even possible. The COVID pandemic had made visitation incredibly difficult for him, and he was sad to be away from his Roll Call family, his veteran friends, and his family.
It was even difficult for her to visit him, but Renee began her own effort to move Cliff to a more welcoming community because she saw his sadness and hopelessness. She reached out to Jennifer, a volunteer at Roll Call and Sales Director at Town Village Crossing, who advised her that they, together, could help Cliff move into a place that was much more suited for his independent lifestyle!
Jennifer empowered Renee to better understand Cliff's rights and the guidelines his associates were required to follow. With her newfound confidence, Renee shared her knowledge with Cliff, and all three of them decided that Town Village Crossing would be perfect for him because of its Independent Living benefits, enriching atmosphere, and scenic location in Arlington.
Although there were many hurdles to overcome, "the Renee and Jennifer team" worked tirelessly to move Cliff out of Dallas and into Town Village Crossing where he is thrilled and thriving!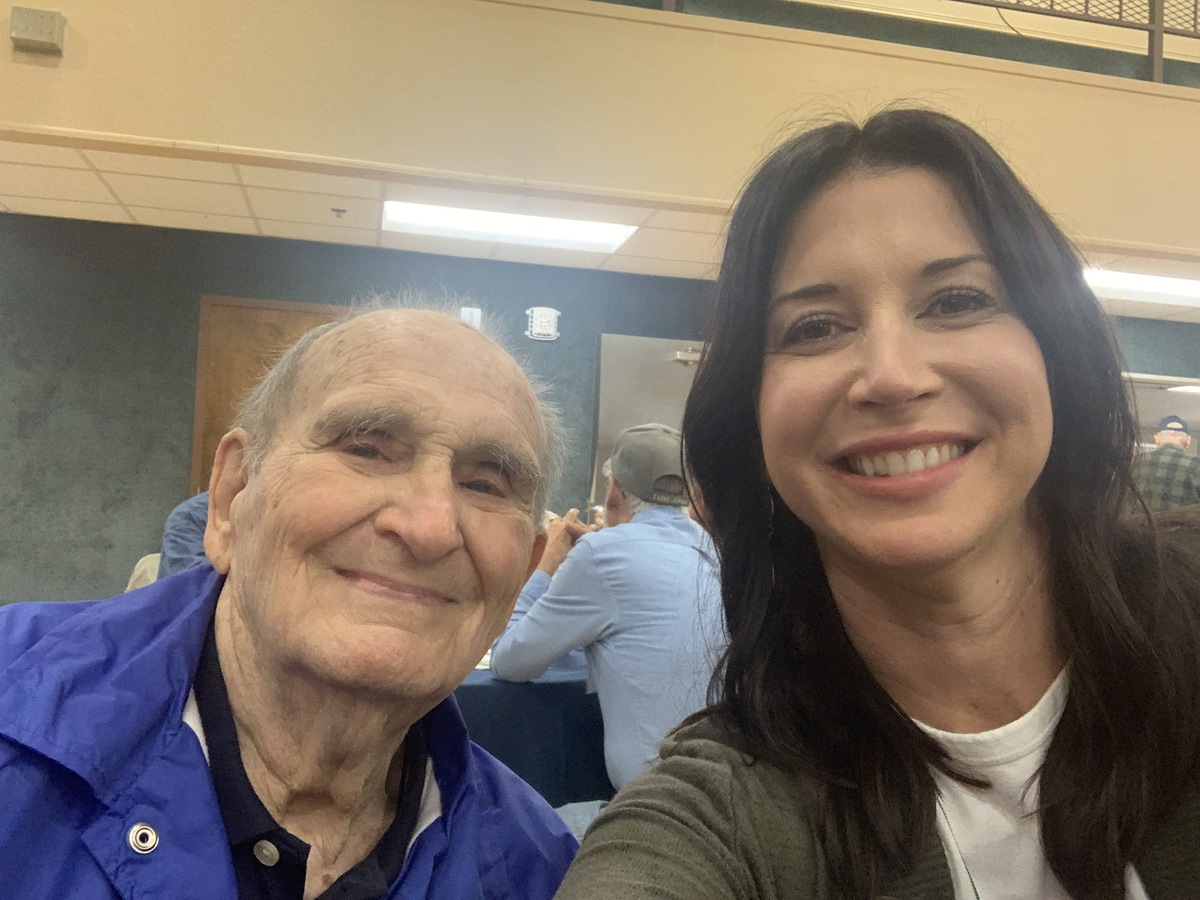 His New Home
When Cliff moved into his new Town Village Crossing apartment on September 18th, 2020, he was delighted to know that the time his friends had spent advocating for him had been worthwhile.  He cannot believe the food can be this good.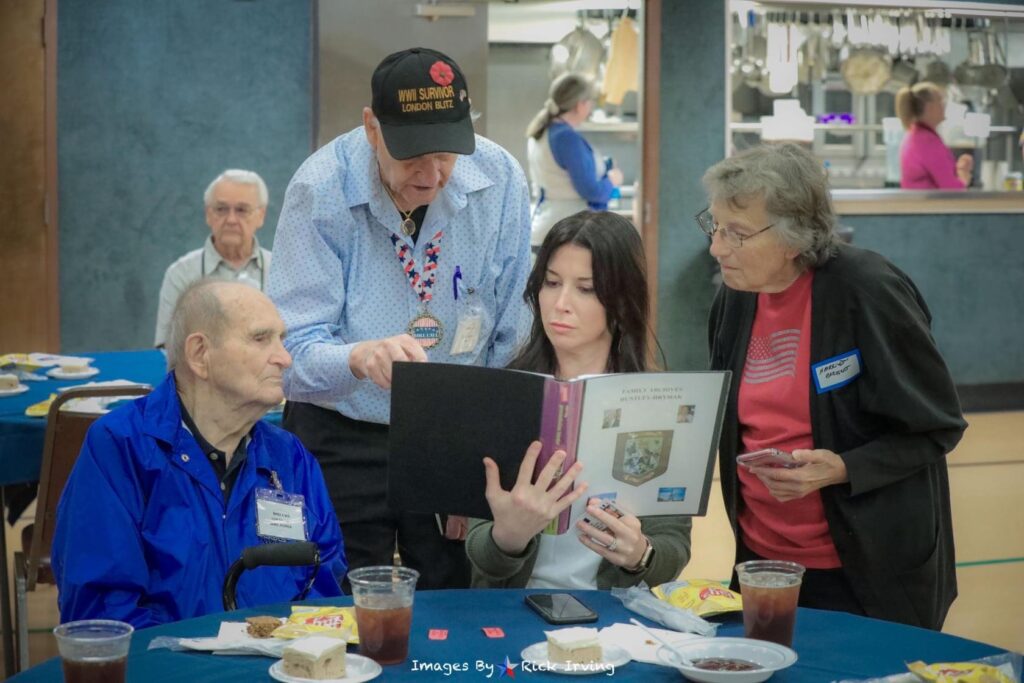 He has been overwhelmed by others' generosity as well; because the move was quick, a wonderful Town Village family member donated furniture for Cliff's cause. With the help of Renee, Jennifer, this family, and Roll Call volunteers, Cliff could not believe that so many people "could care so much for him" as to help him like this. Once you meet Cliff, you "fall in love with his humble and gentle spirit, and you would do just about anything to help him," Jennifer says. Once the members of Roll Call saw that Cliff had moved into a senior community like Town Village, they were hooting and hollering! He received a standing ovation at his very first meeting since well-before COVID.
We are so excited to finally welcome Cliff into our family of friendly, compassionate residents and team members. Do you want to join us? Contact us today!