For assisted living, Denver, CO is a haven for older adults. Our city offers world-class senior health care services, exciting activities, and breathtaking views of nature.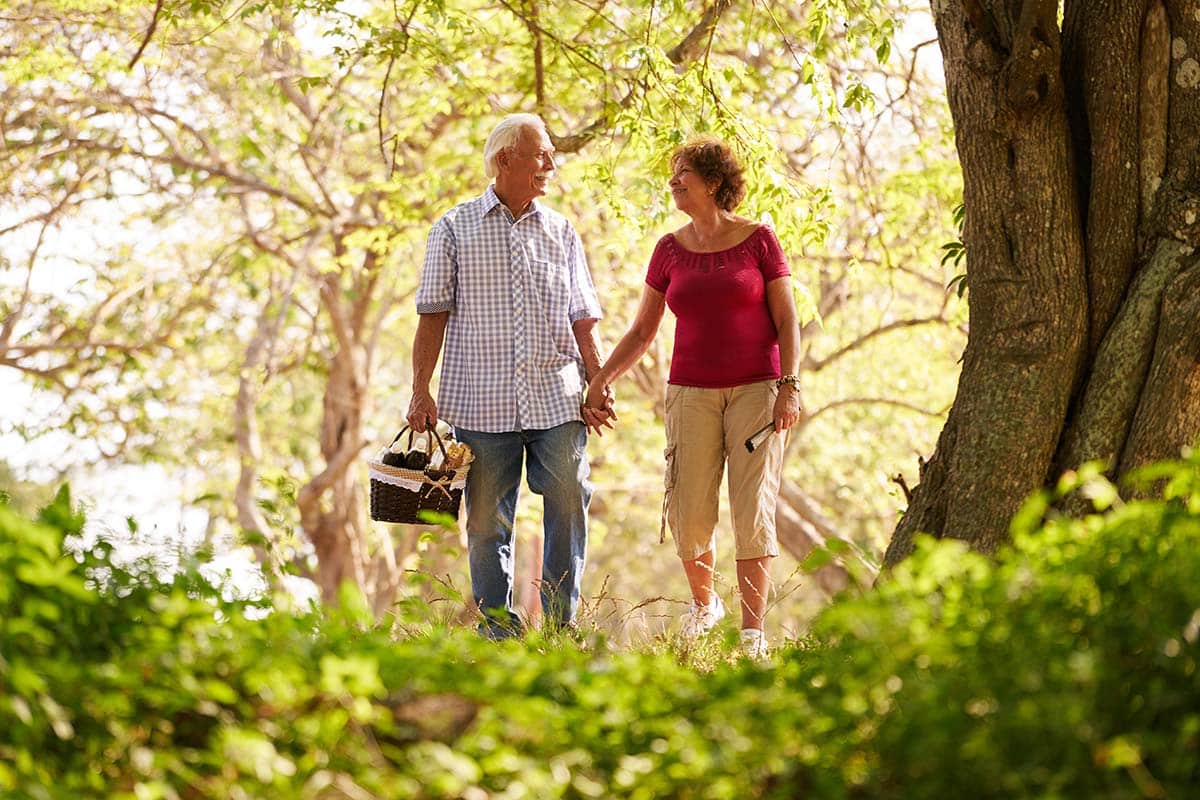 Retirees can enjoy the features of Denver with the help of premium assisted living communities. The Courtyards at Mountain View is one community offering personalized care for all stages of older age.
When you're considering senior living, it's important to choose a community that feels like home. That's why The Courtyards at Mountain View provides top-notch care in a comfortable and welcoming environment. Keep reading to discover the benefits of an exceptional assisted living community in Denver, Colorado.
A Continuum of Care
Moving to a senior living community is an investment in the future. Unlike many assisted living facilities in Denver, The Courtyards at Mountain View is proud to offer a continuum of care.
The Connections program for memory care uses data-based evidence to slow memory loss. The process provides meaning to people with Alzheimer's and dementia. Residents whose needs change over time can remain in the same community.
Memory care is a valuable service for seniors and their family members. The Connections program provides a dementia-friendly environment where residents can find meaning and purpose daily.
Dr. Sandra Petersen is a memory care expert. She created the Connections program following her experience recovering from a stroke. A process called neuroplasticity helped her regain mobility and memory. Her program applies similar tactics to help people with Alzheimer's and dementia.
In addition to assisted living services, the benefits of the Connections program include:
Utilizing art and storytelling to engage emotions
Encouraging movement to activate the body and mind
Challenging the brain through educational experience, word games, and puzzles
Encouraging residents to form new relationships and bond with members of the community
The Connections program means residents and family members do not have to find new facilities due to changes in health. The Courtyards at Mountain View lets seniors age in place.
Assisted Living Improves Well-Being
Assisted living helps older adults maintain an independent lifestyle and, in some cases, even return to living independently. Residents may notice their needs improving with the help of the team members at The Courtyards at Mountain View. The team provides:
Personal care and individualized service
Help with activities of daily living
Homemaker services
Medication management
On-site physical therapy
Chef-prepared nutrition service
Access to an engaged lifestyle
Seniors who receive individualized care, proper nutrition, and social support can lead independent lives. Many residents see positive results from taking advantage of the amenities and services at The Courtyards at Mountain View.
Independent living is available for those who need less care. Many residents find that their health and mobility improve after receiving personalized assisted living services. The cost of assisted living includes care services that do not apply to people in independent living. Seniors can save money by reducing or eliminating the care service they require.
Premium Assisted Living Amenities and Activities
Staying active physically and socially every day is critical to the health of older adults. The Courtyards at Mountain View offers a wide variety of activities and amenities. Seniors can complete wellness goals in the fitness center, walk their pets on the walking paths, and much more.
Physical and social activity can help improve cognitive function and reduce the risk of dementia. Regular physical activity can help to reduce the risk of many age-related health problems:
Heart disease
Stroke
Arthritis
Type 2 diabetes
Seniors who remain socially active are less likely to experience feelings of isolation and loneliness. Staying involved in activities can help provide purpose and enrichment. The Courtyards at Mountain View offers many living options for seniors who want to pursue an active and engaged lifestyle. The premium features of the community include:
24-hour assistance
Scheduled transportation services
Private courtyards
Seasonal gardening programs
State-of-the-art fitness center
Library and media center
On-site convenience store
Chef-prepared meals
Daily activities, outings, and special events
Seniors can stay active, meet new people, and receive personalized care at The Courtyards at Mountain View.
Welcome to Senior Living with Premium Services
Choose a senior living community that feels like home. The team at The Courtyards at Mountain View goes above and beyond to provide top-notch care in a modern and comfortable environment.
Contact us to learn more about assisted living with premium features in Denver, CO.