The holidays are always a great time to get together with family and catch up. If you are visiting your aging parents this holiday, it can present an opportunity to see if your loved ones are still doing well in their home.
This job can seem daunting and scary. Your aging parent may be adept at hiding how they really feel or if they are experiencing any problems. Before diving into these 3 big tips, perhaps the most important advice to keep in mind is to provide empathy and patience to your loved one. Just like anyone else, admitting and acknowledging our possible problems can't be easy.
If you are feeling a little overwhelmed or worried, read these 3 helpful tips when checking in on a senior parent over the holidays. Remember that you are not alone in this process. Check your area for a senior adviser or, if you are looking into senior living communities, please reach out to Pegasus. We are senior living experts completely dedicated to the well-being of our greatest generation and would love to help your family, whether you are looking into assisted living or memory care services.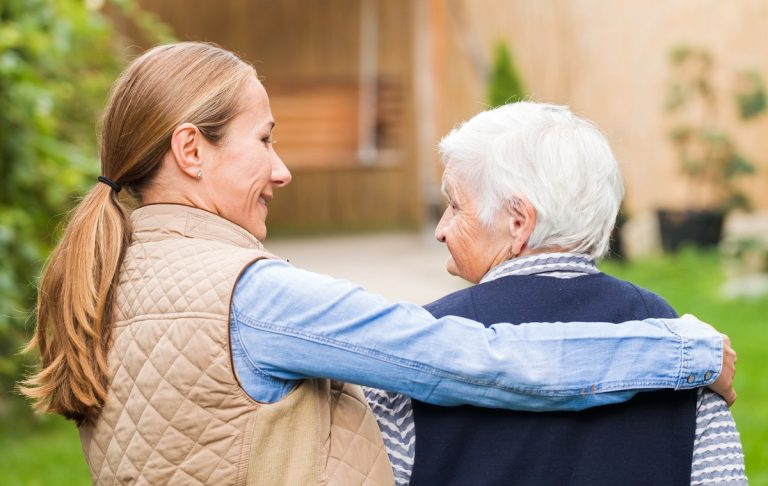 First, let's go over the 3 big tips when it comes to checking in on your senior parent over the holidays.
Their Home
One sign to look for as you are visiting your loved one is the general upkeep of their home. Tick off potential issues in your mind as you walk through their home. Check for clutter or misplaced items.
Maybe their laundry basket is full or even overflowing. You could also look in their fridge for expired foods or items that don't belong in there.
A little clutter can be normal, but a mess that's consistent in your loved one's home could be a sign that they are struggling and may need assistance.
Checking their mail could also provide insight into your loved one and their current condition. Look for unpaid bills or piles of unread envelopes/packages.
At the end of the day, you know your aging parent best. If the house is not up to your parent's usual standards, it may be a sign to consider some options to help your loved one.
Their Health
Is your aging parent not taking their medication? Are they at risk of falling or tripping? Do they exhibit signs of anxiety or depression? Any one of these signs, or a combination of them, can mean your loved one may need more help. Whether it is physical, mental or emotional, seniors decline quicker if they disregard their health.
One apparent sign of poor health can be extreme weight loss, and it can occur for a variety of reasons. They may not have the energy to prepare a proper, nutritious meal for themselves. Chronic diseases like Parkinson's, thyroid issues, diabetes, heart disease, cancer and dementia can also cause weight loss.
Think about your aging parent's daily routine and see if that has changed as well. Are they still speaking with their neighbors or friends? Did they suddenly lose interest in hobbies or activities? Are they missing appointments? These signs could mean some more support or assistance is needed to encourage your aging parent to maintain a thriving lifestyle.
Their Happiness
Consider your senior parent's home and health altogether. If both or either are declining, it may be time to have a conversation with them. Not many people are happy when either their home and/or health are declining, but they may still be unwilling to change their situation because it feels like they are losing control. Independence could mean everything to your loved one and they rightfully do not want to give that up.
Emphasize to your loved one how additional help doesn't snuff out independence. It is ignited instead. They would not be held back by clutter and mess in their home, missed medications, or lack of socialization.
It is important to listen to your aging parent and ensure your conversation is two-sided. Talk with them, not at them. Their happiness inevitably is important, and dealing with these signs of decline together, whether it is with their home and/or their health, can make a huge difference.
How Pegasus Senior Living Can Help
It's inevitable to age, but it's a choice to help your loved ones age well. A senior living community takes care of many services for your aging parent and it's all under one roof: dining, care, activities, socialization opportunities and floor plans with seniors in mind. Each Pegasus community is firmly rooted in its local geography with seniors' individuality, respect and passions in mind.
As caretakers ourselves, this kind of change can be overwhelming for families. We understand and are here to help if you'd like to get in touch. Pegasus Senior Living is an established provider with communities nationwide; we are sure to have a senior living community near you and your family.
Curious about next steps? Feel free to browse our services, programs or search for a Pegasus retirement community near you.