I'm Chris Hollister, the Co-Founder, and CEO of Pegasus Senior Living. I wanted to share some of my thoughts on why we do what we do. My ultimate goal is to celebrate and enhance the lives of our residents and team members.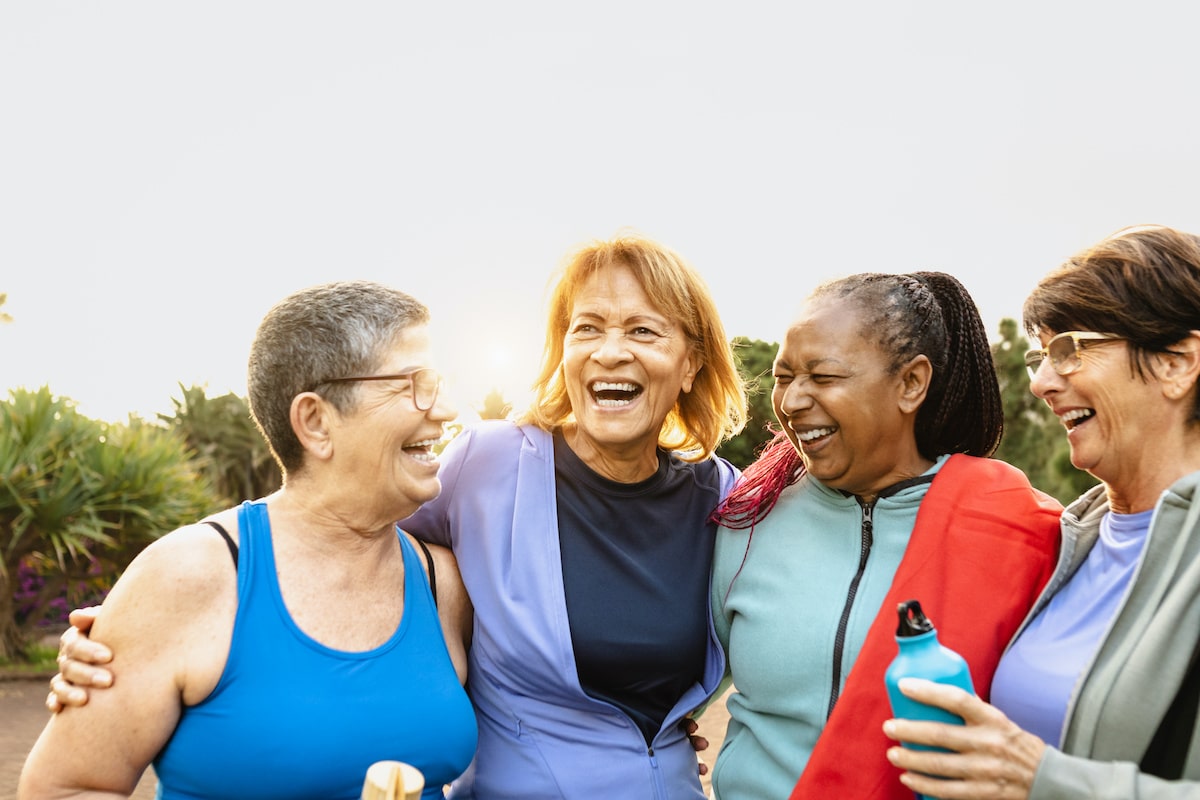 Of course, that can be difficult for older adults who feel hopeless and isolated.
Those of us of a certain age raised on Classic Rock are mostly familiar with the band "America" and their 1974 hit song "Lonely People." The lyrics in part are:
This is for all the lonely people
Thinking that life has passed them by
Don't give up until you drink from the silver cup
And never take you down or never give you up
You never know until you try
I go down these rabbit holes sometimes to find inspiration and meaning. I investigated these lyrics a bit more via the magic of Google and a device at our fingertips with all the information in the world.
Dan Peek, a co-founder of the band, wrote the song with his wife, Catherine. When asked about the meaning of "don't give up until you drink from the silver cup," Dan explained that it is a metaphor for "the possibility to drink from another's well of experience…and be refreshed."
We chose the name "Pegasus" because, frankly, it's a symbol of Dallas, where I grew up and where we are based (ok, Grapevine now, but close enough). Upon further research into that name, it turns out the Pegasus horse means something similar to the "silver cup."
The origins of Pegasus suggest the mythical creature was a source of creativity and poetry — a source of wisdom. The stomp of his foot created springs that offered water of unity and motivation.
Drinking from another's well of experience to be refreshed or drinking from the spring provides peace and inspiration. It's a strikingly similar comparison.
Loneliness is a separate pandemic affecting millions of people struggling through modern life. Older adults are particularly susceptible.
Residents come to us with ailments and aches and specific needs for help with activities of daily living and medication management. But as we continue to work on being efficient and having accurate care plans, we cannot forget our most important mission to seniors:
To be there for them with a smile
To pause for a chat
To encourage them to try a new activity
I have always had a significant interest in life enrichment. You are never too old to pick up a paintbrush or hit a beach ball with a foam pool stick. Age shouldn't prevent a walk in the courtyard or a bus trip to a garden. Stimulating the senses and connecting with others is so vitally important to all human beings. We are the most social apes who need the touch and connection with other humans to survive.
My message to the dedicated Pegasus Senior Living team members:
Don't forget to smile! Try to get to know the people we care for, and let's care for the whole person. They may be in pain. Many have lost their spouse and countless dear friends of over half a century. We have the great hope and obligation to become their new family and enrich and celebrate their lives.
Discover Peace and Inspiration. Drink From Our Cup.
Fight loneliness and let your life be a celebration. Find a Pegasus Senior Living community near you and be on your way to enrichment. Contact us to be on your way back home.