The best part about retirement is the freedom, but after moving into senior living, how much freedom do you have? At Pegasus Senior Living we offer services that help you lead a fulfilling independent life.
You've lived your whole life free to do as you please. You've worked hard and earned your retirement and are blessed to be considering senior living as a next step. But you may wonder how much control you will have over your life as a resident.
How is senior living any different from living at home?
Life at senior living is designed so that you can remain living the life you want, for as long as you want. We take care of burdensome tasks and lend a helping hand when needed so you have the opportunity to contribute to our community.
Senior living is about being a part of a community. All the things everyone brings is what makes a community great. We encourage you to contribute your culture, your hobbies and knowledge. This includes suggesting activities your community may not provide or educational programming you'd like to see.
It's important to know your rights in senior living and one resource to fully understand and advocate for you is your local ombudsman program. The leadership teams at Pegasus are always available to have open discussions regarding any questions of your living situation.
What if I want to enjoy activities outside the community?
Pre-COVID residents were more than welcome to come and go as they pleased. Shopping trips, lunch with friends, attending worship services were all normal activities residents could attend on their own or by using our provided transportation service. We all hope for a return to normalcy, but during this time we are being precautionary and follow recommendations from national and state guidelines.
The only restrictions on unsupervised trips out of the community are generally placed on those in memory care. We maintain an environment that helps people experiencing Alzheimer's and dementia feel calm and confident. Taking them out of those conditions without the proper assistance could be detrimental to their health.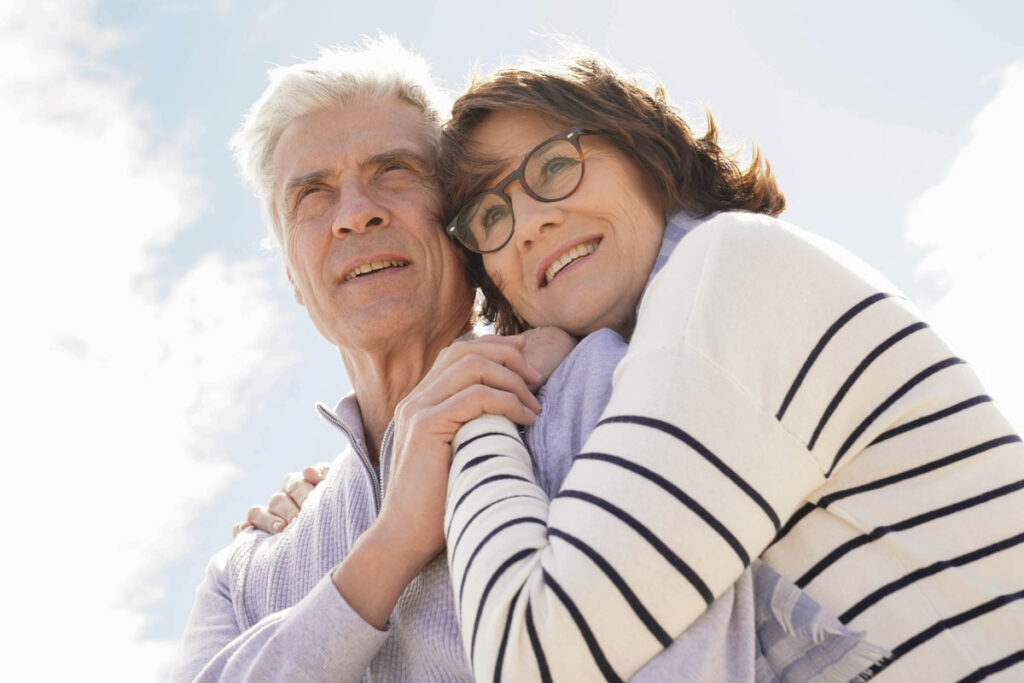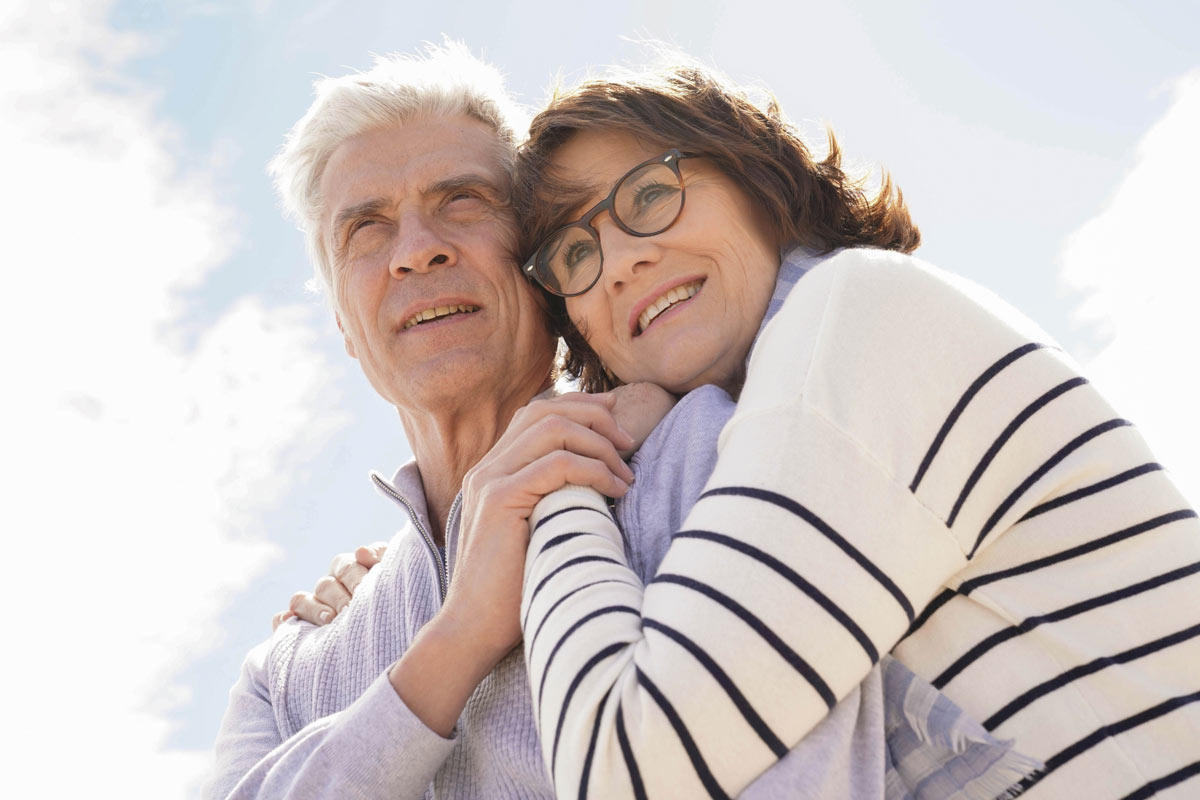 What is a daily routine in senior living?
Our communities are made up of teams of directors who lead clubs, wellness exercises, educational programs and group activities. All working in tandem together, they make sure every day is different, engaging and fun. Calendars are available so you can highlight things that may interest you. Of course you can always suggest an activity or look into leading a class of your own.
Example activities at our communities:
Pegasus Senior Living also retains a fantastic culinary team providing three meals and snacks throughout the day.
Rotating season schedule of local produce
Flexible dining times to eat when you want
Full kitchens or kitchenettes depending on your floor plan to prepare your own food
Do I have a choice in my medical care?
We have teams of licensed nurses who will help you manage your medication to ensure it is taken correctly and on time. Our scheduled transportation service is available to use for doctors' appointments and wellness checks. Again, if any problems arise, don't hesitate to reach out to us.
Mental health is another thing we do not take lightly at Pegasus communities. According to the Centers for Disease Control and Prevention, as many as 12%-17% of adults over 50 have experienced some form of anxiety or depression. Problems such as isolation, grief and underlying medical conditions can contribute to these disorders. Interacting with our community is a great way to exercise the mind and continue a life of purpose.
In addition, our communities partner with WellQor, a leading mental health provider for older adults, providing seniors access to licensed professionals, counseling, and therapy.
What can I bring with me to my community?
We encourage and can help you decorate your home or apartment as you see fit. Bringing mementos and furniture from home is a wonderful way to feel comfortable in your new place. Cats and dogs are welcomed at all of our communities and feature outdoor areas they will love to play in.
What's unique about senior living?
It's the same as living at home, except we simply provide services so you can live an independent life for as long as possible with a supportive network of team members and neighbors.
Housekeeping, laundry and transportation service
Three meals a day and snacks
Exercise, wellness and educational classes
Memory care, assisted living and personal care
Medication management and more
I want control over my own life. How do I find out more?
For the associates at Pegasus, it's our pleasure to work in your home and respect it. We want you to be as comfortable and independent as you want. Having control is what gives your life purpose. We hope you'll come and enjoy a long independent life with us.
Contact us at PegasusSeniorLiving.com or call (214) 306-7674 for more information on a Pegasus community near you.