If you're like most of us, you've spent a lot of time in your home over the past year, constantly looking at what you'd like to fix, update, or change, and you're overwhelmed. The to-do list seems to go on forever, and you're wondering if it makes more sense to downsize at this time in your life.
Downsizing can seem overwhelming too, but it can also be a great unburdening. It's very liberating to be rid of clutter and know that you won't have to throw more money away on costly home repairs and maintenance. Now is a great time to plan ahead and consider where your next home will be.
Greenhaven Place in Sacramento, CA offers independent senior living as well as the option for higher levels of care with assisted living, should you ever need it. We can even help with all the logistics of the moving process, which can be a big hassle.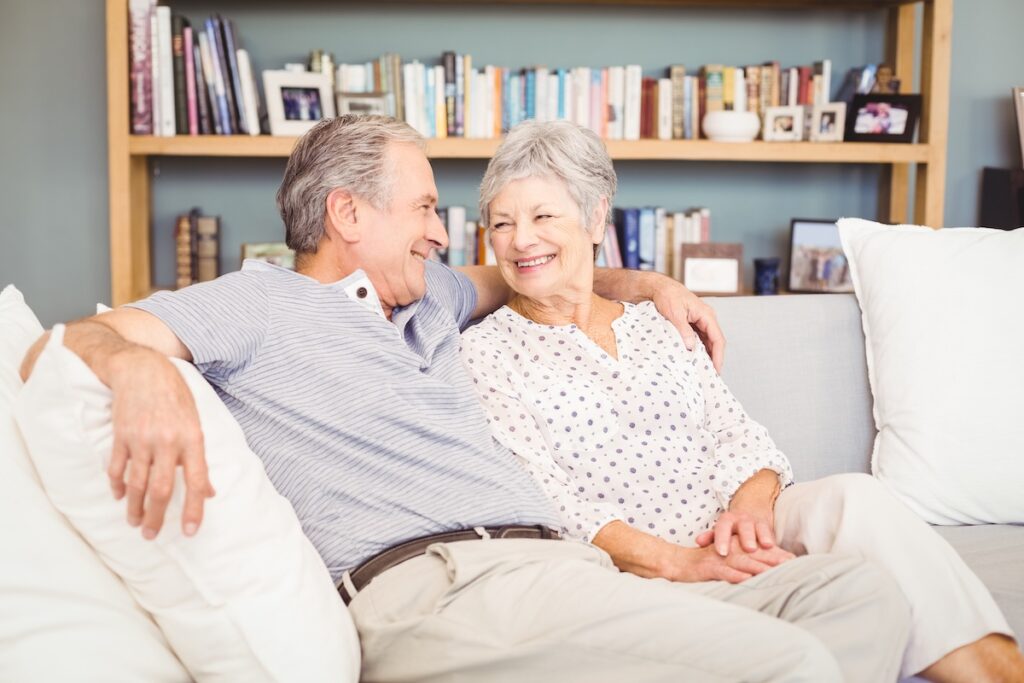 Why You'll Love Sacramento
This capital city is buzzing with things to do. And with more than 230 days of sunshine each year, you'll have ample time to do them! Whether it's exploring gold rush era history or dining farm-to-table, the options are endless. You could:
Whatever you enjoy, you're sure to find it here. And how much better could life be without the hassles of keeping up with a home that no longer serves you?
At Greenhaven Place, you'll stay as independent as you want to be. You can look forward to a comfortable home in an exciting community, access to everything in Sacramento, and the reassurance that care is available if and when you need it. Downsizing and simplifying means you can enjoy life more with:
Housekeeping, such as laundry and linen changes made for you
Yard work and maintenance provided year-round
Transportation services, like running errands or doctors' appointments
Fun activities with other seniors, such as happy hours, exercise classes, walking groups, and recreational clubs like reading, gardening, or drawing
Scratch-made chef-inspired dining with snacks and beverages throughout the day
Minimal assistive services provided as needed
Isn't it time to enjoy retirement with less worry and stress? You can have the lifestyle you want with the independence, care, and comfort you deserve. We'll help you make it happen.
Are you ready to take the next step in designing your future?
We're here to help. We can offer assistance with moving, advice for downsizing, and help you find your new home. Connect with us today.