What is National Nurses Week?
Florence Nightingale's birthday, May 12, is known as International Nurses Day. In the United States, the week leading up to that day celebrates different nursing sectors. National Nurses Week honors the myriad of distinct caretakers who make up the nursing industry, from nursing students to school nurses.
Nightingale, also known as "The Lady with the Lamp," honed her caretaking skills by dressing soldiers' wounds during the Crimean War in the 1850s. Through her tireless efforts and experience, she founded what is now known as the Florence Nightingale Faculty of Nursing and Midwifery at King's College London.
She became a Victorian-era icon and is remembered in history as the primary example of providing compassionate care.
Nursing was not the only dimension of Nightingale's life. Her work in social reform and statistics was unprecedented. As a writer, she pioneered including data table illustrations and simplifying scientific principles for people who lacked the education to understand.
What do nurses provide to senior living communities?
At Pegasus Senior Living communities across the country, our nurses provide care, medication, rehabilitation, and friendship to older adults. We celebrate the heroic efforts of our nurses who, just like Nightingale, exhibit a myriad of talents and interests outside of showing residents care and compassion.
There are many different types of nurses. According to the National Center for Assisted Living (NCAL), nurses make up over 15 percent of the workforce in senior living. Some of the nurses making up our communities include:
Registered Nurse (RN)
Certified Nursing Assistant (CNA)
Licensed Practical Nurse (LPN)
Certified Medication Aide (CMA)
Thank You, Rae!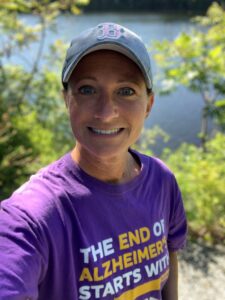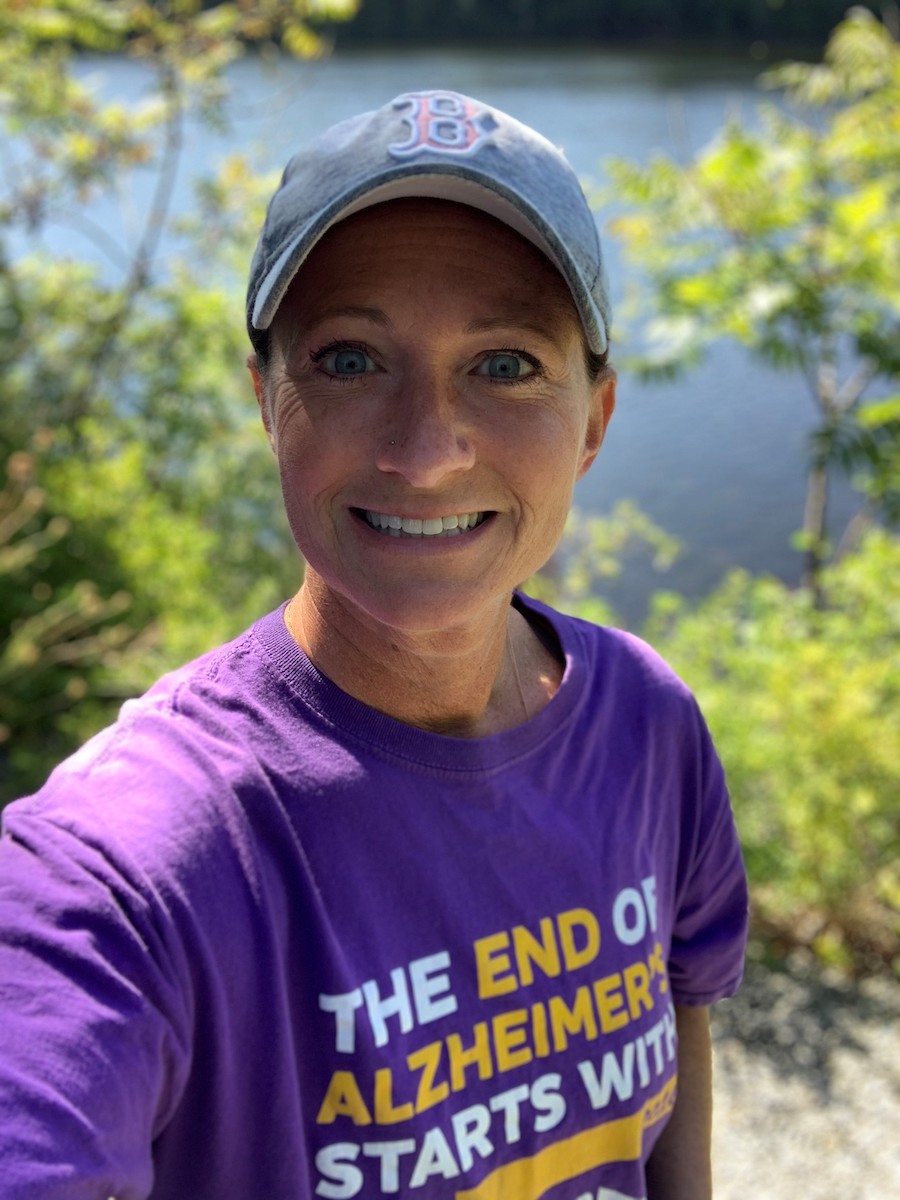 The Landing at Queensbury provides assisted living and memory care services to seniors in the foothills of the Adirondack Mountains in New York. Let's celebrate National Nurses Week by meeting Rae, a tenured nurse and the Health and Wellness Director of the community.
This interview has been edited for length and clarity.
Rae, what made you decide to become a nurse?
Growing up, I wanted to work with babies but ultimately decided to become a CNA at the age of 19. Over time, my interest turned more toward Traumatic Brain Injuries (TBI) and young adults.
My life took an unexpected turn when my daughter passed due to a TBI, so I decided I needed to find something different to focus on, and this was when I started at The Landing as a staff nurse, working my way up to my current role as Health and Wellness Director.
What is the best part about serving seniors or working for Pegasus?
Serving seniors is rewarding in several different ways. I am able to advocate for my residents. I make a difference for them and their families by providing the best quality of life we can achieve for them. Most importantly, just being able to put a smile on their face.
What kind of training prepared you for your current position?
I had a phenomenal mentor in my Executive Director, Stephanie Smith. I enjoyed figuring things out as new situations arose and receiving great support from regional nurses. My other training as a CNA and nurse helped tremendously as well.
Is there anything you'd like to include about your personal life?
The ocean is my happy place, and being at home in my kitchen making meals and trying new foods. I am extremely passionate about taking care of others, motivating anyone who might need a little pick me up, inspiring those around me, and building relationships with my friends and family.
Thank You, Ofelia!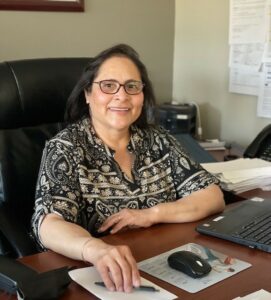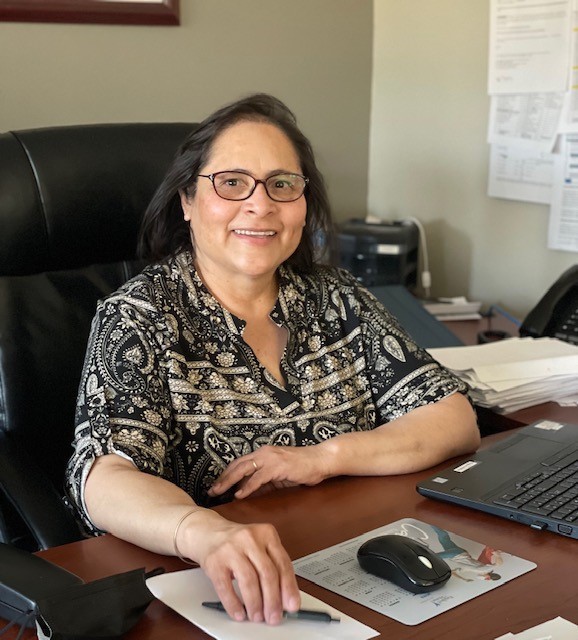 In Nevada, Ofelia Medina is the Health and Wellness Director for The Seasons of Reno. This active community provides assisted living and memory care services to former athletes, teachers, and centenarians.
Ofelia is always available to ensure the team is successful and that residents receive everything they need. Her community says they'd be lost without her diligence.
Ofelia, what made you decide to become a nurse?
Ever since I can remember, I've always wanted to take care of people and help heal them if I could.
What is the best part about serving seniors or working for Pegasus?
I feel honored to be able to help the residents during this phase of their lives. Hearing their stories and learning their background allows me to understand them as individuals and helps me know how to care for them through the end of their lives.
What kind of training prepared you for your current position?
I've been an LPN for 34 years working in hospitals and skilled nursing facilities. I eventually found my way to an assisted living community in 2007 and I never looked back.
Is there anything you'd like to include about your personal life?
I've been married to my soulmate for 40 years. We have 3 children, 14 grandchildren, four birds, and two cats. I am blessed to have both my family and my Pegasus family.
Thank You, Nurses!
Pegasus Senior Living would like to thank these nurses for telling us about their incredible journey as heroes. We thank our nurses in communities around the country. Thank you to all those who answer the call to become champions of care and compassion.
Find a community near you to learn more about the National Nurses Week celebrations in your area. Look at our careers page to learn more about senior care opportunities in your area.