Pegasus Communities Cater to the Specialized Needs of Seniors with Memory Loss
At Pegasus Senior Living, we offer memory care neighborhoods that are ideal living spaces for seniors with a diagnosis of dementia or Alzheimer's. We know that the right setting is essential for our memory care residents to thrive.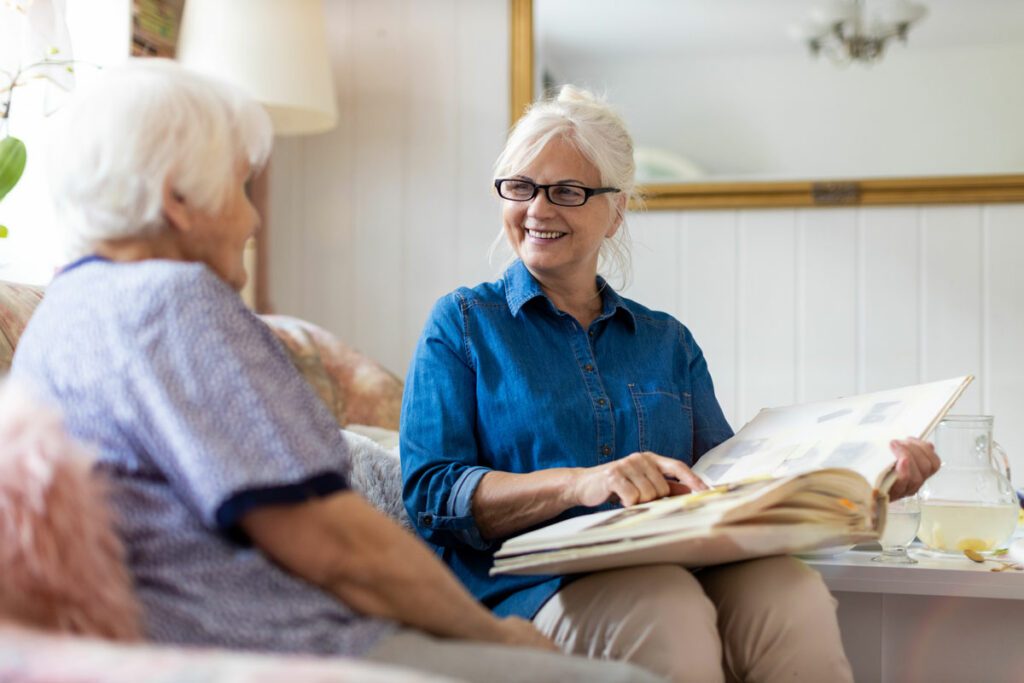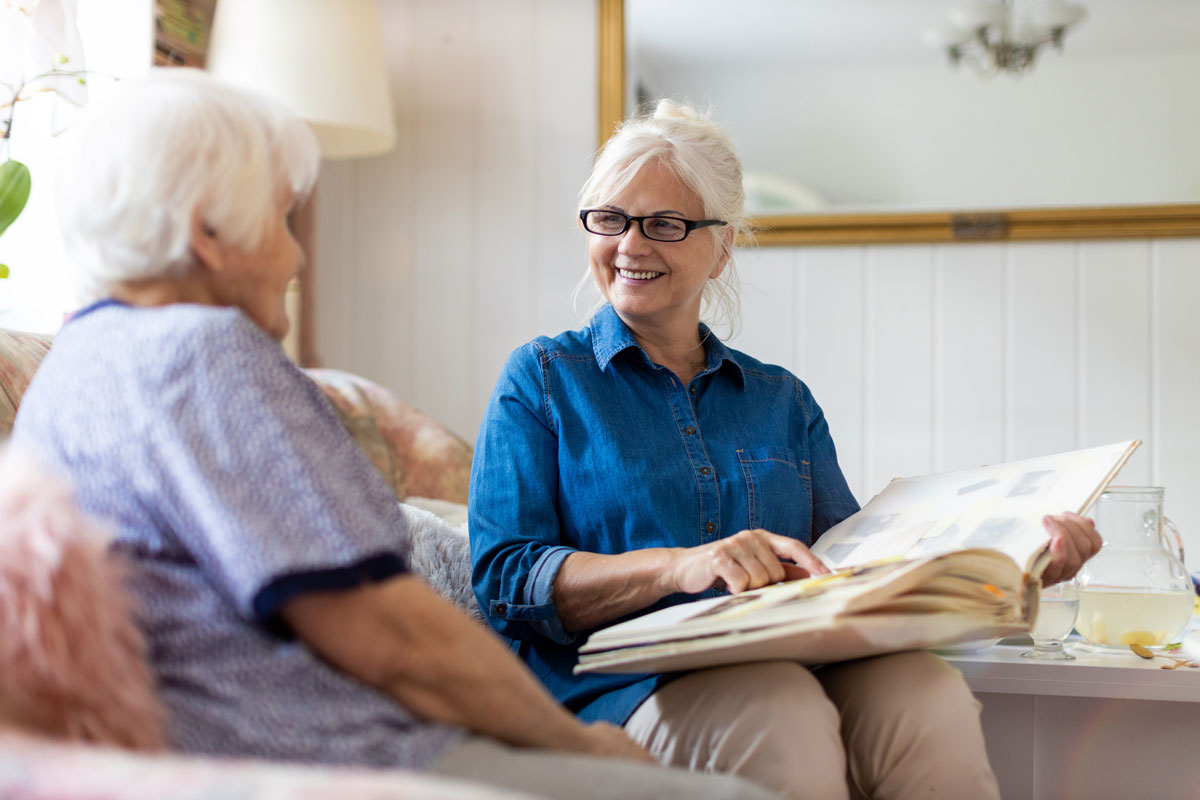 Supported by the unique, research-backed programming of our Connections memory care program, our memory care apartments are comfortable spaces that seniors can make their own. If you're looking for a community where your loved one can live with dignity, Pegasus is ready to welcome you.
What Are Some Benefits of Our Memory Care Apartments?
Pegasus Senior Living's memory care neighborhoods are well-equipped to let your loved one live a fulfilling life.
Our memory care apartments offer:
A social environment – With comfortable common areas and a variety of activities, our communities are always finding new ways for our residents to connect.
Outdoor time– Pegasus has locations across the United States, and we help our seniors safely enjoy the natural beauty of their area.
A personal touch – Our communities have small resident-to-associate ratios, which allows us to provide your loved one with attentive, personalized care.
Constant connection – Our associates make it a point to build and foster strong relationships with the people in our residents' lives, whether it's family members or other caregiving partners.
What Sets the Connections Memory Care Program Apart?
According to the Alzheimer's Association, an estimated 6.2 million Americans age 65 and older are living with Alzheimer's dementia in 2021. When seeking out a senior living community, it's essential to find a provider with the right resources and experience.
As comfortable spaces for rest and rejuvenation, Pegasus Senior Living memory care apartments are extremely well-suited to the needs of seniors with memory loss. Within our communities, they offer plenty of private space while also providing easy access to the common areas of the neighborhood.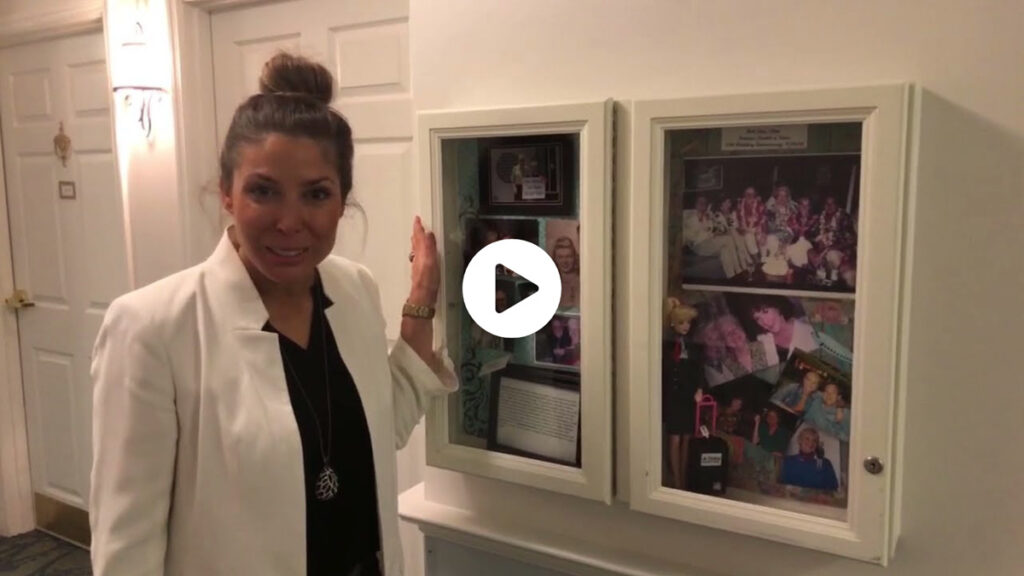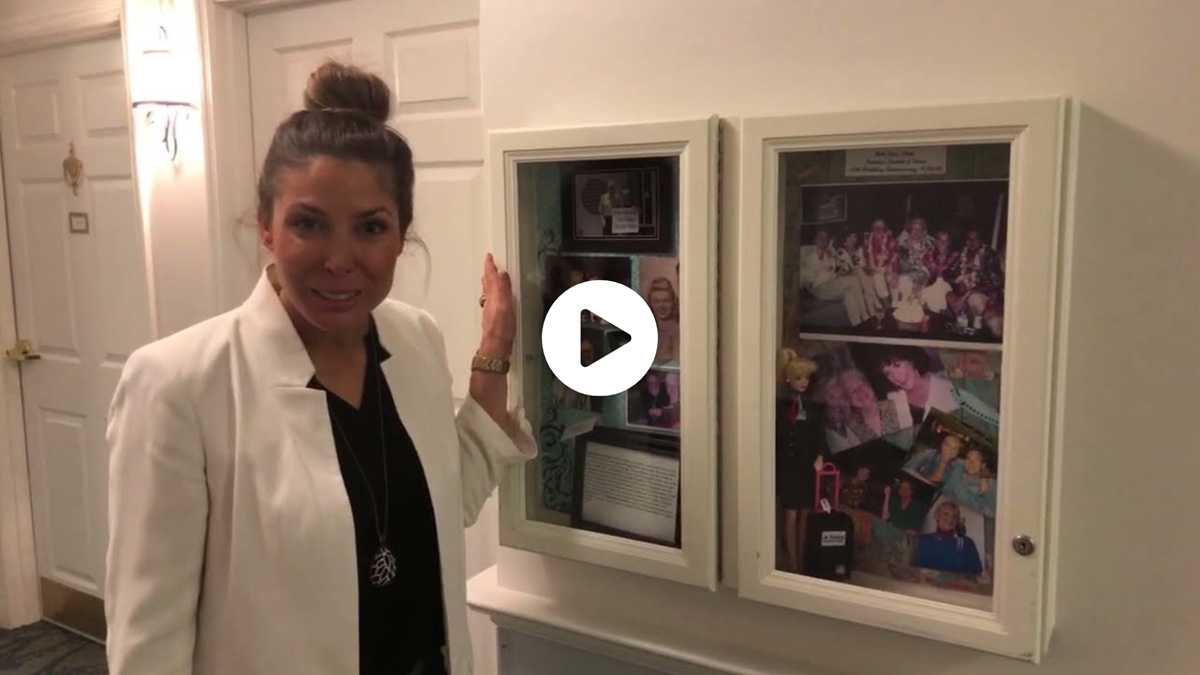 Here are some of the major benefits of partnering with Pegasus Senior Living for your loved one's memory care:
| | |
| --- | --- |
| Benefit | Description |
| Knowledgeable team | Our team members are trained to work with seniors with cognitive impairment, and are well versed in proven methods to help boost brain health. |
| Effective programming | Our Connections programming is designed to engage the emotions, encourage movement, challenge the brain, and support socialization. Some examples include SingFit, walking clubs, word games, and book club. |
| Research-Backed Methods | Connections medical director Dr. Sandra Petersen's background in the memory care field goes back over 30 years, and she uses the latest science to inform the program's treatment methods. |
| Tailored treatment | There's no one-size-fits-all solution when it comes to supporting seniors with Alzheimer's and/or dementia. We take the time to get to know your loved one, and what their unique treatment needs are. |
We Help Your Loved One Live in Their Moment
To schedule a tour of your local Pegasus Senior Living community or learn more about our memory care apartments,
Contact Us today
.