How Pegasus Can Transform Your Perception of Alzheimer's and Dementia
Pegasus Senior Living's memory care communities offer much more than a secure environment with personal and medical assistance; they enable seniors experiencing memory loss to stay active and engaged.
What kinds of benefits does Pegasus' Connections Memory Care program provide to its residents, and in turn, their families?
Residents can experience the health benefits of socializing, playing brain games, and eating nutritional meals. They receive specialized supervision from on-site team members within a unique program that helps families rest assured that their loved ones are receiving evidence-based, quality care.
What makes the Connections program unique?
Our Connections Memory Care program was designed by Dr. Sandra Petersen, a medical doctor who also partners with Pegasus to guide the general healthcare services of Pegasus. She has experience studying and researching memory care, home care, psychiatric nursing, neuroplasticity, and more.
Memory care patients are still a priority for Dr. Petersen since she has developed an increased sense of empathy for them after experiencing memory loss firsthand due to a stroke. This event left her unable to use the left side of her body and connect with language skills; she even had trouble completing a sentence.
After using a variety of techniques that often incorporated dance and movement to strengthen her neural pathways, Dr. Petersen recovered from what began as a discouraging event with a new perspective on memory loss. She now incorporates all she has learned from the personal experience to help residents and their families feel at ease, even when facing difficult diagnoses.
How do we continually engage our memory care residents?
Due to our hands-on service and small resident-to-associate ratio, our specially-trained associates are able to become very familiar with your loved one and understand the small details that are crucial to meeting each resident's needs. We encourage them to participate in our signature SingFit music therapy, reminiscence therapy, robotic pet therapy, chair yoga, walking groups, word games, and more at any time of the day or night.
How can we help you?
With their positive approach techniques, our memory care associates build strong relationships with everyone involved in their residents' care. If your loved one joins our community, we can communicate with you about relevant caregiving resources, help you work with your loved one to establish better relationships, and invite third-party healthcare professionals so you can be sure that he or she receives consistent care.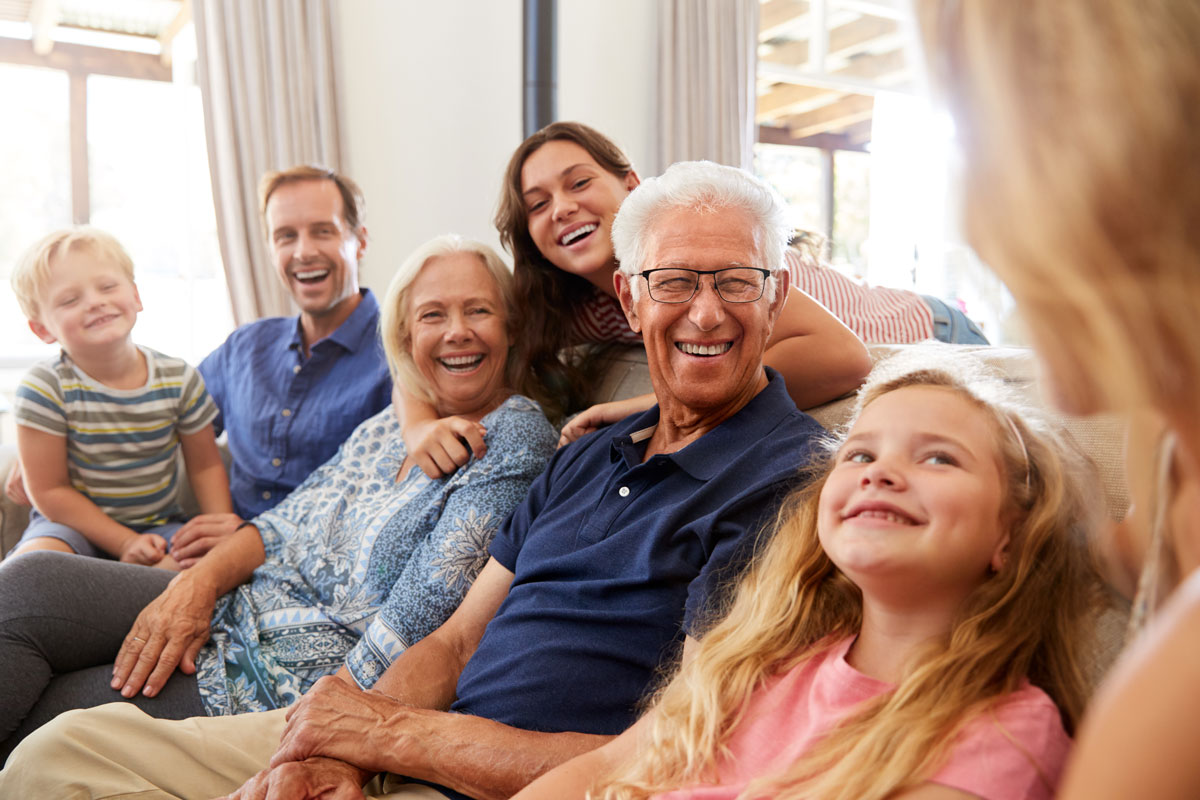 Dr. Petersen's special approach to memory loss has ensured that the Connections programs' activities along with its associates' attention to detail can improve an entire family's outlook on their loved one's future.
Would you like to learn more about how we can help you as much as your relative with Alzheimer's and/or dementia? Please contact us today to get in touch with an associate.