Historic Roswell Place recognizes Alice Grant, RN, a notable resident who had a long career in nursing.
Historic Roswell Place is an assisted living and memory care community located in Roswell, GA where getting to know our residents is an important part of providing them with the best possible care. One of those residents is Ms. Alice, someone who has made a name for herself in town as a founder alongside her husband of the Roswell Adult Rec Center and a former nurse of 40 years.
Who is Alice Grant?
At 91-years-young, Alice Grant is a retired registered nurse.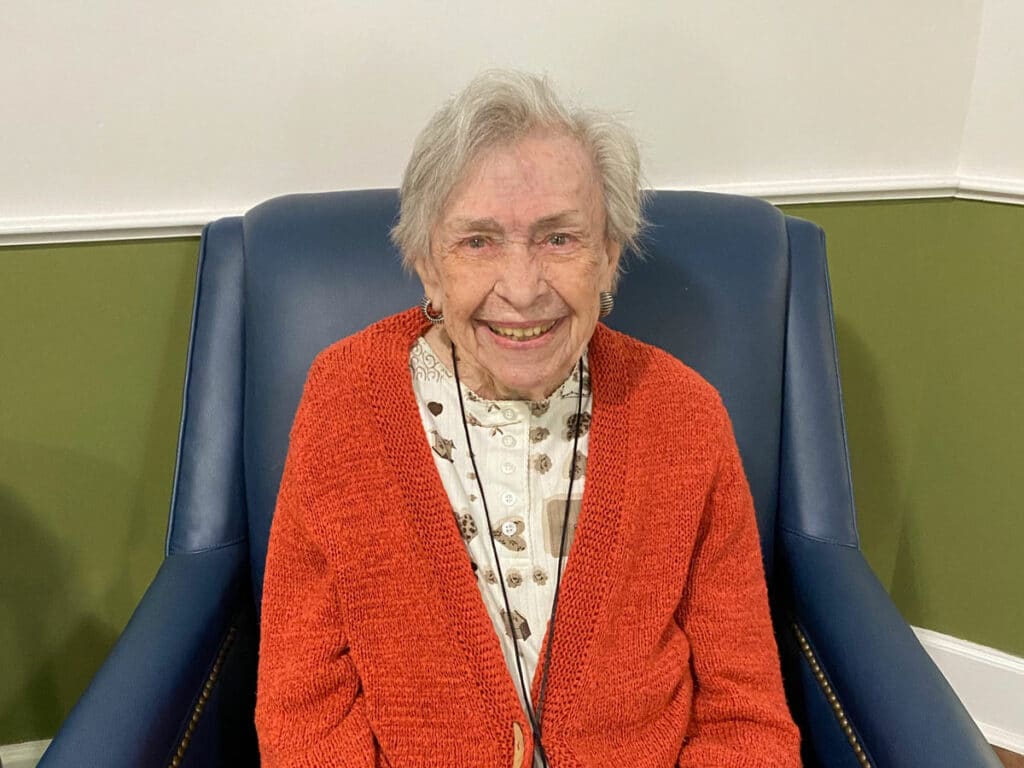 Nurses are the hospitality of the hospital.
After graduation, she went to work at Piedmont Hospital as an RN and soon became the instructor of their nursing program. In 1969, Piedmont Hospital dedicated the program to her because of all of her hard work and dedication to the college and the hospital.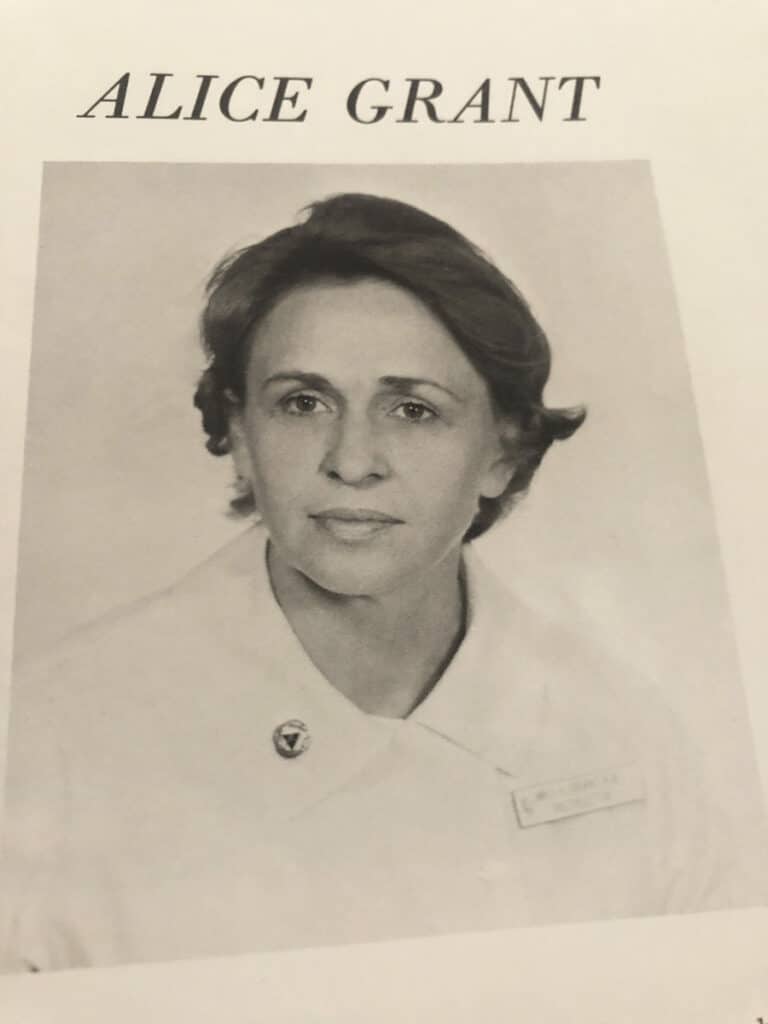 In the late '70s, she was hired by Cobb General Hospital in Austell, GA to be the Assistant Director of Nursing.
Among an endless list of nursing tasks, her responsibilities included obtaining hospital accreditation and the hiring and training of nurses. She was even tasked with recruiting nurses from New Zealand during a hospital shortage.
Nursing: It's not what you do; it's who you are.
"I loved being a nurse because I took care of my patients and helped them feel comfortable and at ease. I am so proud to wear my nurse's cap and uniform. It was a lot of hard work, but I am proud to be a nurse!"
Happiness is serving others.
Alice retired from nursing after 40 long years of service. At that time, she changed gears and became involved with the construction of the Roswell Adult Recreation Center.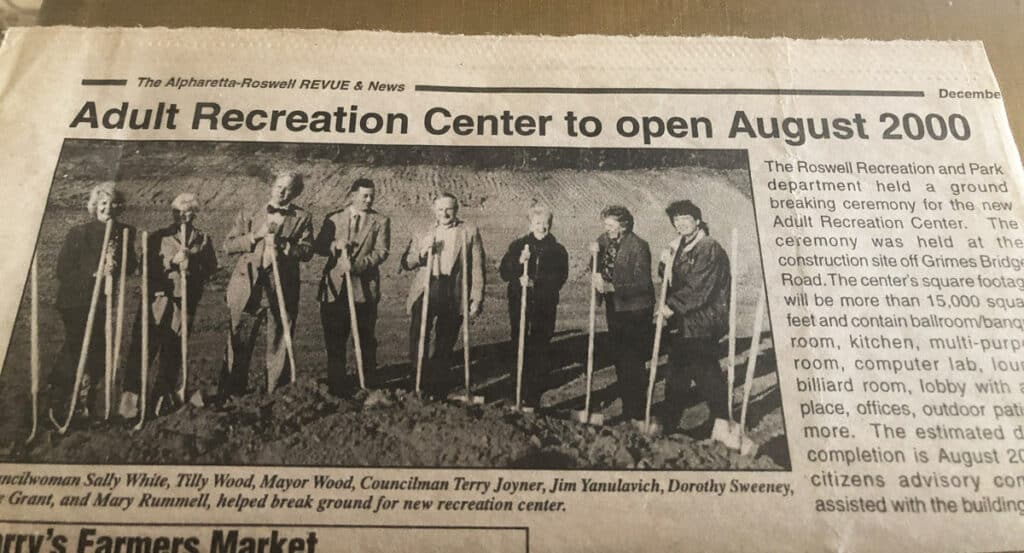 Beginning in August 2000, she and her late husband Hoyt Grant served as board members. Under Director Mary Rummel, they helped with the development of the senior program, "Roswell Ramblers." Anyone who visits the center can find a plaque of service bearing Alice's name on the entrance.
We love you, Alice!
There is a quote that says,
"When you are a nurse, you know that every day you will touch a life or a life will touch yours."
This is especially true of Alice. Although her professional nursing days are behind her, she continues to touch the lives of everyone around her.
We are so blessed to know Alice and to spend every day with her. She is a joy to be around and continues to be loving and compassionate. The world needs more people like you, Alice! Come join us and see how enriching life can be with interesting neighbors at Historic Roswell Place. 
Looking for a community that wants to hear your story? Come tour Historic Roswell Place or your local Pegasus Senior Living community.