Are you one of the 66,000 seniors living in Sacramento? If you can believe it, in the next 20 years, that number will triple.
If you're 65 now, that means by the time you're 85, finding a place to live might get a little competitive. Don't wait until the last minute to find the care you may need.
Consider aging in place at independent and assisted living communities like Greenhaven Place in Sacramento. You'll enjoy living independently with the option to receive more care should your needs change.
Let's look at the differences between independent living and assisted living and offer ten reasons why people choose to live in these communities.
What's the difference between independent living and assisted living?
Independent living is a community for seniors who don't need care or assistance but would enjoy more socialization and time to relax. However, assisted living is a community for seniors who need a little extra help with activities of daily living, such as bathing, dressing, and grooming.
Independent living allows you the chance to let go of life's burdens and live life on                your terms.
Assisted living offers you the confidence to continue living a healthy life.
Surround yourself with people who are passionate about creating exceptional experiences for seniors every day at Greenhaven Place. No matter which service you choose to use us for, we're a pet-friendly community, and we offer plenty of indoor parking.
Independent Living
Imagine freeing yourself from the hassle of life like:
Household chores
Home repairs and maintenance
Surprise bills
Property taxes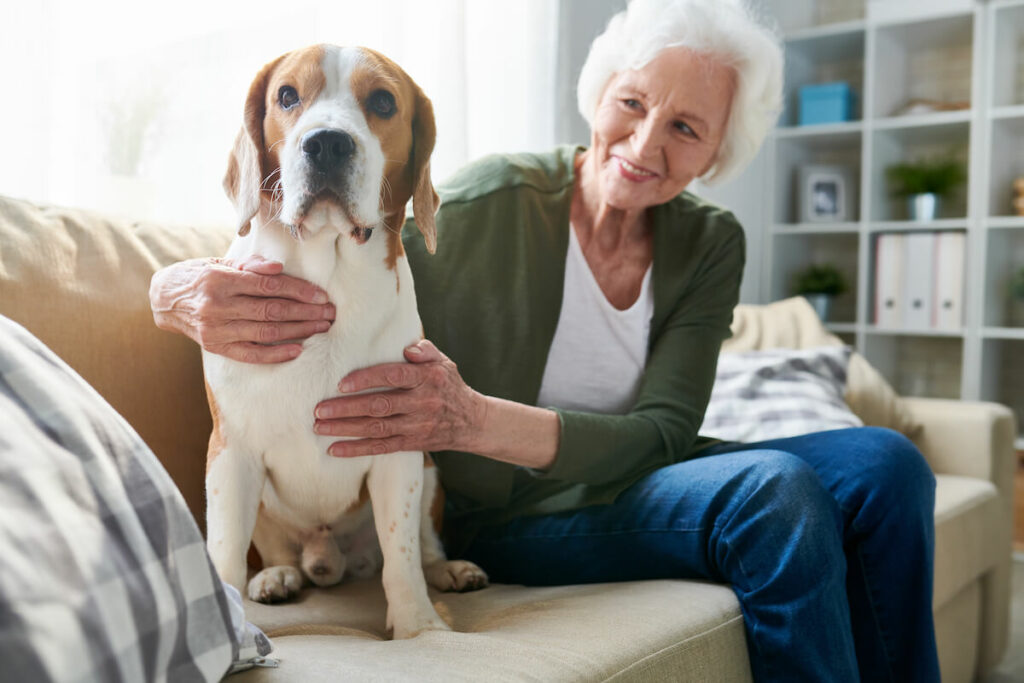 Living independently, you'll enjoy an apartment featuring a full kitchen, and it's not your responsibility to clean or repair if anything breaks. You'll have access to meal service, transportation, social clubs, wellness programs, and special events.
The focus of independent living is staying social and supported. Increasing your quality of life to increase your health is the goal.
Assisted Living
If you've needed to modify your lifestyle due to getting older, reclaim the life you want to live with assisted living.
Take advantage of services including, but not limited to:
Licensed nurse oversight
Individualized care plans
Medication management
Bathing, dressing, and mobility assistance
Health monitoring
Physical, occupational, and speech therapies
Our team members are here to support you in living to the best of your ability.
Why are Sacramento seniors choosing independent living or assisted living?
1. Retirement Gets Lonely
Recent research reveals seniors living without regular social interaction can develop health issues that rival smoking 15 cigarettes a day. Independent or assisted living remedies this issue.
When we're not working or living in a house full of kids, opportunities to chat can be few and far between. At Greenhaven Place, there's always an ear around to listen or a party to crash.
2. The Recliner is Getting Too Comfortable
When you don't have as many obligations, the sofa sure can get sticky. The Centers for Disease Control and Prevention recommends 150 minutes of exercise per week to maintain strength and prevent health problems later in life.
To prevent sedentary lifestyles, independent and assisted living services will offer you:
Wellness classes
Group exercise
Walking club
Video bowling
Bean bag toss
3. What Comes Out Of The Microwave Hot, Doesn't Always Stay Hot
When you're in college, it's possible to live off of instant noodles and soda. It's not recommended, but it's much more feasible than trying to do it when we're seniors.
Twenty-five percent of seniors struggle with poor nutritional habits, which leads to gaining or losing weight. Healthline.com notes weight fluctuation in older adults can be due to:
Changing calorie needs
Changes in appetite
Medical concerns
Medications
Dental health
Susceptible immune systems
Changes in home life
Choose foods low in trans fats, sodium, and processed sugars. Our culinary team prepares nutritious, scratch-made meals daily. Assisted living residents have access to three meals a day in our dining room.
Independent living apartments come equipped with full kitchens. You might find yourself inspired to whip up the recipes you'll learn during community cooking demonstrations. Meal plans to dine with us are also available.
4. Goodbye Chores
Imagine for a moment a world where you never have to take out the trash. There is no need to put on shoes, lift a heavy bag, scurry outside, put the refuse in a can, and roll it out to the street at your new home. Sounds nice, right?
Forgetting about household chores is not only convenient, but it also saves you the hassles of avoidable injuries.
Without worrying about cleaning gutters, vacuuming, or heavy laundry, you'll be less likely to be one of the over one million seniors in California who fall every year. Relax while our team members take care of the housekeeping, maintenance, and linen services.
5. Oh, The Places You'll Go
It's no secret, driving in Sacramento is not the best. Between the cost of car ownership and the time spent in traffic, you may want to give up driving altogether.
With our transportation service, expect to save time and money when you call Greenhaven Place home. Schedule a ride for:
Doctors' visits
Appointments
Shopping
Enjoy community transportation with your new friends for scenic drives, neighborhood shopping, banking, and lunch outings.
6. Managing Medications Becomes a Job
It would be nice to live without medications, but it's relatively unavoidable as we age not to have to pop some kind of pill. In assisted living, part of your individualized service plan will include medication reminders and management, if needed. Independent residents can also sign up for reminders as well.
7. Get up, Get Out and Get Something
Low activity levels and loss of strength lead to changes in your ability to move freely. Medical procedures and medications also alter your level of mobility, but our team is here to make sure you can get around.
Assisted living provides ambulation assistance so you can retain your independence and enjoy activities or meal time with friends in your new community. You'll also notice the bathrooms in your new apartment include grab bars and walk-in showers for easier access.
8. You Look Good, You Feel Good
And when you feel good, you play good. Thanks to our assistance with activities of daily living (ADLs), you'll have the confidence to keep up with our daily activities schedule.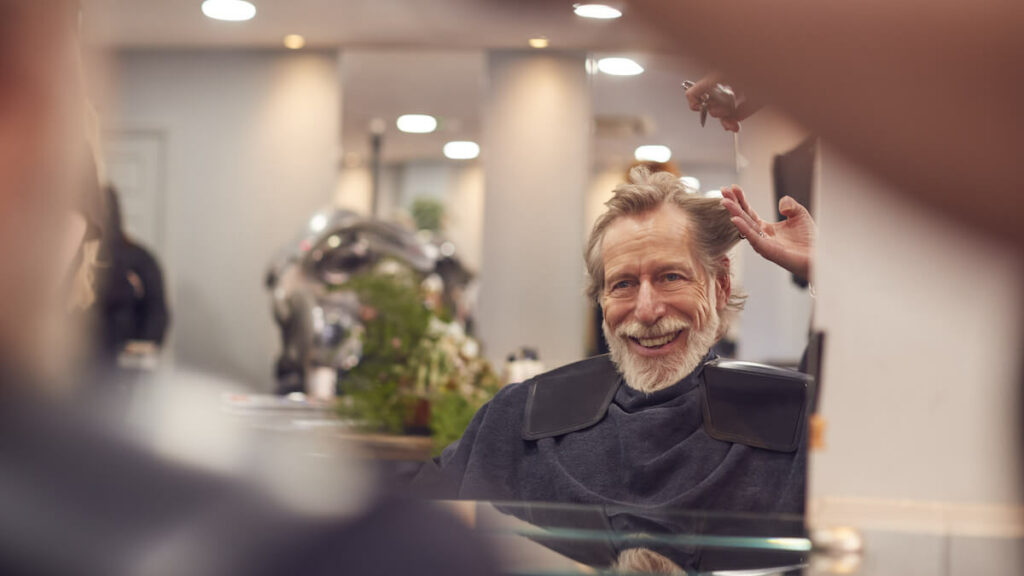 We provide these services to help you extend your level of independence. Whether you need help bathing or need a trim in the salon, our team members make it possible for you.
9. Make Sure All The People You Associate With Are Thriving
The pandemic changed a lot of things most people never considered. While senior living communities functioned during shelter-in-place orders, many living on their own had difficulty adjusting.
Would spending many days alone be a risk to your health? The comfort, care, and companionship you'll receive at Greenhaven Place are constant. With these services always available, you'll continue living your best life.
10. Seniors Just Want to Have Fun
When are you going to start living your life right? Make new friends, go for walks in the sun, and discover new hobbies at Greenhaven Place. Take a look at some of the ways we enjoy ourselves:
Find The Right Senior Living For You
To learn more about independent living and assisted living, visit Greenhaven Place. We love meeting new people, just contact us to ask questions and set up a tour.