Divisional Vice President of Sales
With over a decade of experience in senior living, Lynn's love for seniors started after a 15-year career in healthcare staffing. She knew from the very first day that helping seniors and their families would become her passion. To her, she has the opportunity to make a difference in the lives of others and to pursue her purpose of helping seniors as well as mentoring other sales leaders along the way. Over the last decade, Lynn has grown within the industry and has held numerous roles, from Community Sales Partner, Sales Director, and Area Director, to Regional Sales and Marketing Director.
"It has been a sincere pleasure and privilege to not only help our families and residents transition to a community, but also to be able to help them get to a place where they can start to thrive and live again," Lynn said. "That is what senior living means to me."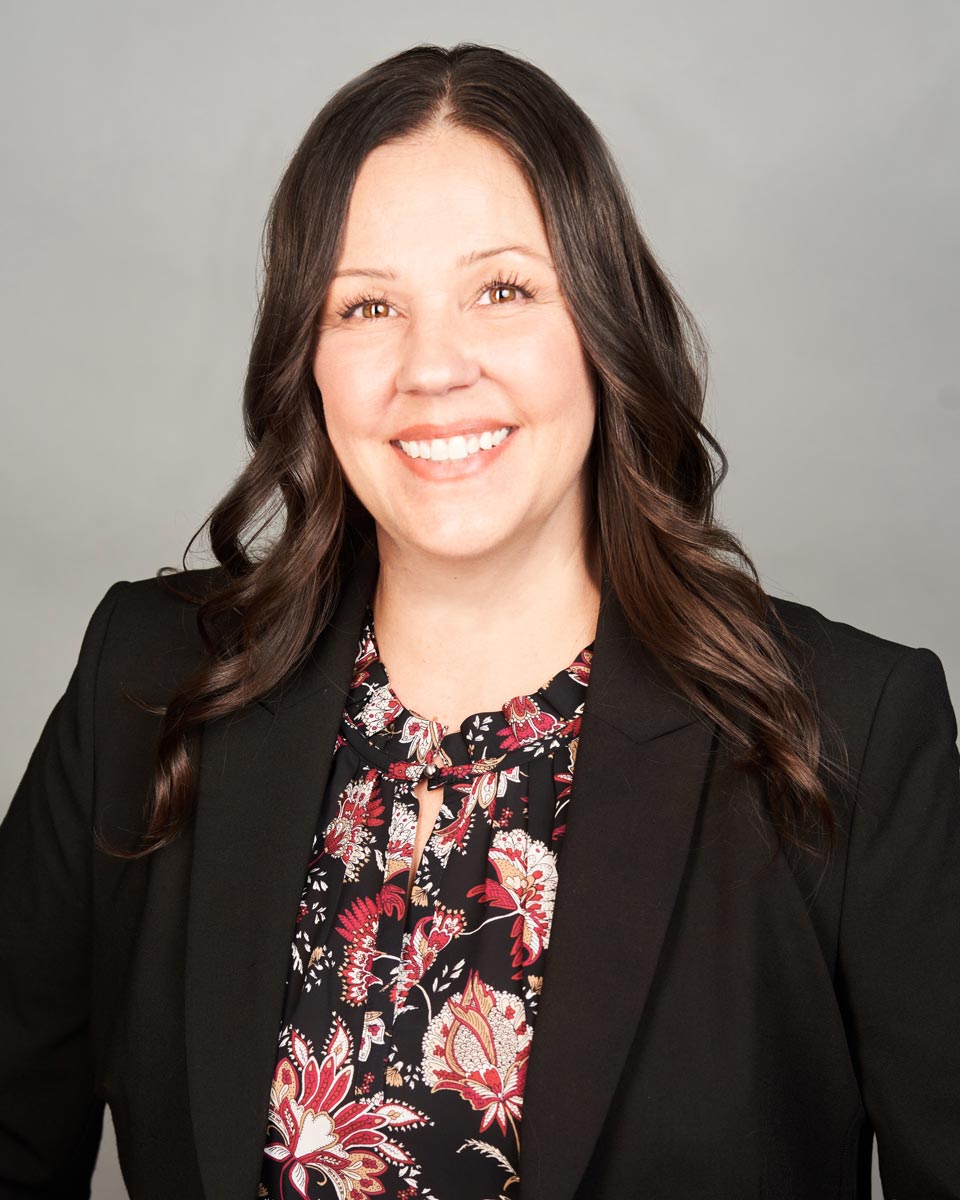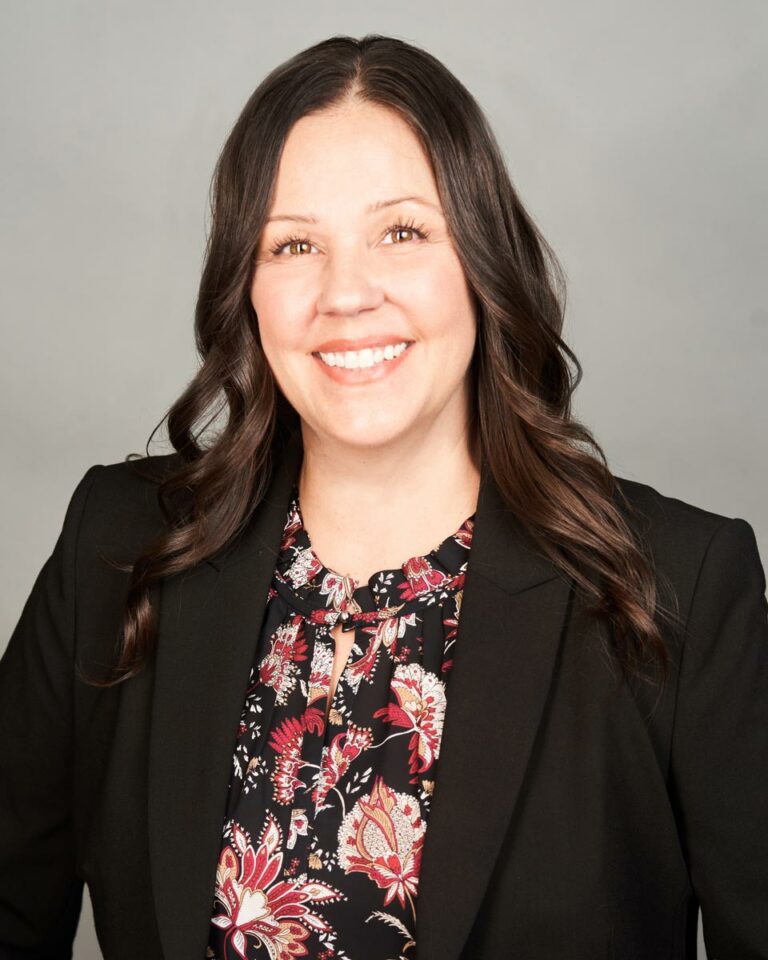 For Lynn, her passion for senior living means an internal fire waking her up every day and showing a genuine interest and concern for others to ensure their needs are being met. In addition, accountability to Lynn means doing what's right and not what is easy, even when no one is looking. With Pegasus, she believes in working together to achieve a common goal and to manage someone else's financial assets as if they were her own.