Reno assisted living communities let seniors live life to the fullest. One such community on the west side of town is The Seasons of Reno, a U.S. News & World Report 2022-23 Best Assisted Living and Memory Care winner.
At The Seasons of Reno, our vibrant senior living community offers a variety of activities and amenities designed to help seniors stay engaged and active. In addition, assisted living can be a stable and cost-effective option. We provide older adults with the support they need to continue their independence.
Let's take a closer look at what assisted living in Reno offers, what it costs, and how to enjoy life.
What is assisted living?
Assisted living is a residential senior care option that provides support with day-to-day activities and personalized care. Assisted living communities are designed to provide older adults with care, comfort, and companionship.
Residents at The Seasons of Reno enjoy comfortable apartments and plenty of opportunities to socialize with their peers. Trained team members are on hand 24/7 to help residents with activities of daily living:
Bathing
Dressing
Meal preparation and eating assistance
Medications management
Ambulation
Housekeeping and maintenance
Our community also offers specialized care services based on each resident's needs, including:
On-site physical, occupational, and speech therapy
At The Seasons of Reno, we offer a wide range of amenities, including chef-prepared meals, transportation services, recreational opportunities, and social programs.
What is the average cost of assisted living in Nevada?
The cost of assisted living varies depending on the location and services provided. According to Genworth Financial's 2021 Cost of Care Survey, the average monthly price for assisted living in Nevada is $3,750 per month. The cost is slightly lower than the national average of $4,500 per month.
Assisted living in Reno averages $4,250 per month. It's a better value than 44 hours per week of home health care which is a monthly cost of $5,720.
At The Seasons of Reno, we offer competitive rates for a premium experience in a recently renovated and upgraded community.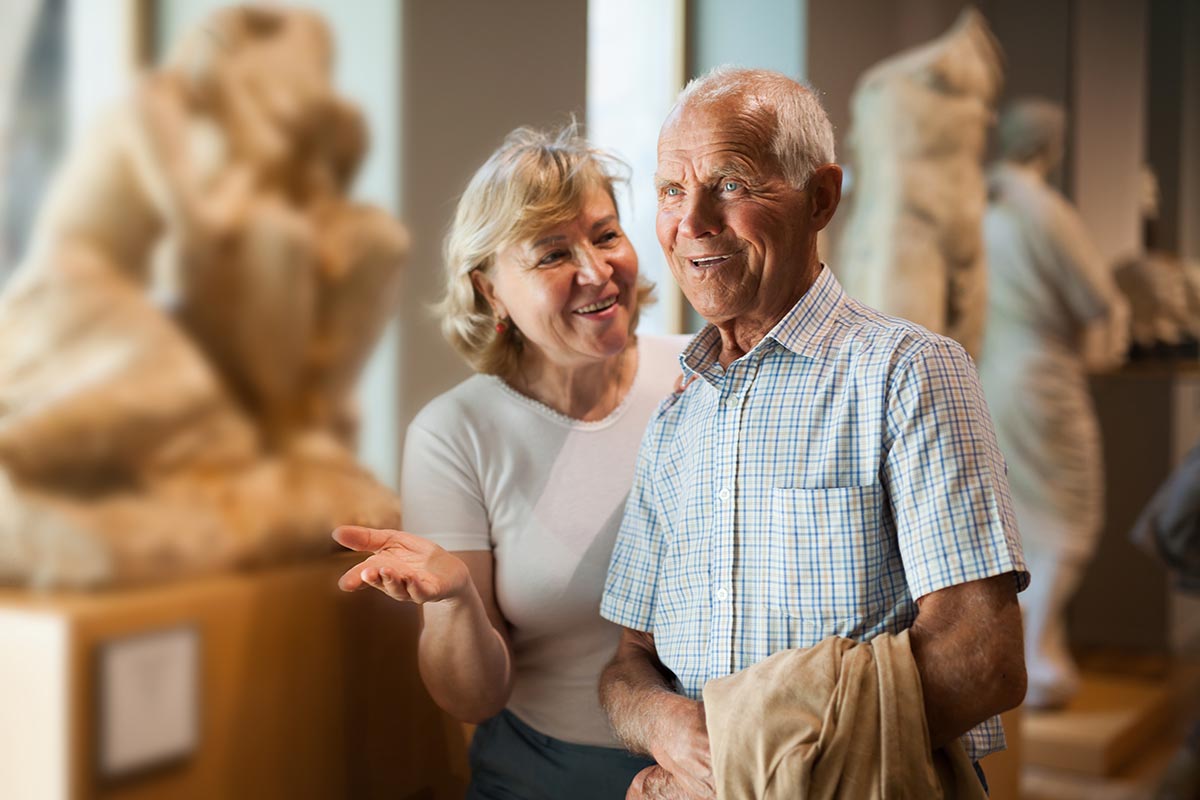 Having Fun in Reno Assisted Living
Many older adults wonder about the difference between assisted living and retirement homes. Retirement homes, or communities, generally refer to independent living. That form of senior housing provides fewer care services and focuses on activity and socialization.
Assisted living in our community helps older adults retain and maintain their independence. Enjoying time with friends and exercising are also readily available. Residents are here to maximize their quality of life.
Dining
Chef-prepared meals are a daily experience multiple times a day. These meals are available in our recently renovated dining room or delivered to your apartment. Enjoying delicious food together makes our community bonds stronger.
Wellness
Exercise helps residents stay strong, improve balance, and feel confident. Movements like relaxing seated tai chi and Wii Bowling help us accomplish health goals while having fun as a group.
Social Clubs and Outings
Residents are encouraged to be social by participating in group outings or joining one of our many clubs. Some resident favorites include trips to nearby shopping centers and attractions like the Nevada Museum of Art, Crissie Caughlin Park, and Mayberry Park.
Some of our social activities include:
Bingo
Trivia
Worship services
Movie nights
Holiday parties
Resident council meetings
Resort-Style Amenities
Living in beautiful surroundings makes life even better. We decorate and furnish our community in a way that brings people together. A variety of indoor and outdoor common areas are pet-friendly.
Places like the fitness studio, game room, and library make residents feel like they live in a five-star hotel.
Assisted living allows seniors to enjoy their golden years while receiving top-notch care in a comforting and welcoming environment.
At our senior living community in western Reno, residents receive personalized attention from highly trained team members while being able to take part in engaging activities. If you're looking for an assisted living community that puts your needs first, look no further than The Seasons of Reno.
Find Assisted Living Near You!
Finding senior living in your area is easy. Contact us to visit our Reno assisted living community with easy access to McCarran Boulevard and I-80.