If you're an active senior in the Houston area, you're in luck. There are a plethora of things to do. You could set out on your own and plan a new adventure every week or check out some groups at the local Senior Activity Center, designed to help you connect with others in your age group that have similar interests.
During the holiday season, you can't miss local delights like City Lights at Avenida Houston, a magical winter wonderland, complete with festive holiday decorations and an ice skating rink.
If getting on the ice sounds a bit too adventurous, you can enjoy the artistry of Skating with the Stars from the sidelines or take in the glow from this year's art installation, Mosaic of Light at Discovery Green.
In addition to holiday fun, Houston is home to many museums. In fact, it has its own museum district with plenty of options to spark your interests.
Assisted Living at The Farrington at Tanglewood
And after a day of exploring, the best part is always coming home to relax. You'll find the perfect place to do that at The Farrington at Tanglewood. Our community offers assisted living services to help where and when you need it so that you can get back to doing what you enjoy. Expert, innovative memory care is also available should you or a loved one need help navigating Alzheimer's or dementia.
This community is comfortable and cozy while also being located in a big city. You'll have the best of both worlds with adventures to explore nearby and a warm home with friendly neighbors and helpful team members. We also have the rare luxury of having a large, tranquil outdoor space while also being located in a big city. Our gorgeous courtyard with beautiful landscaping is the perfect atmosphere for outdoor concerts and daily strolls.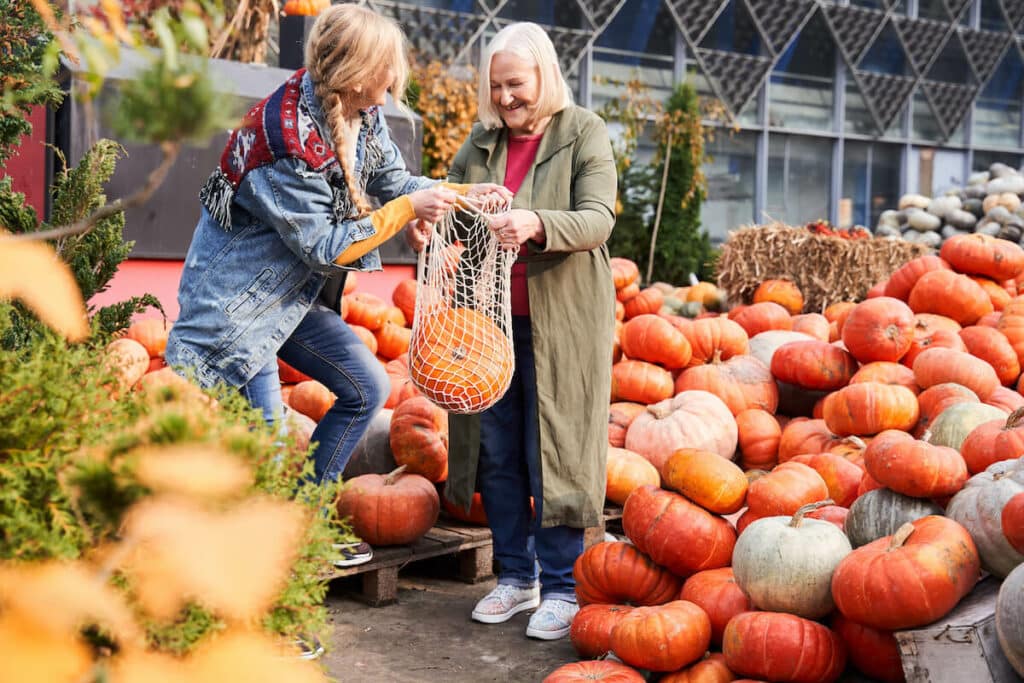 Our programs and activities are enriching. You'll never be bored at The Farrington at Tanglewood and you won't even need to leave home to have some fun!
We spend time getting together and experiencing things like:
Whether you enjoy getting out and exploring city life or relaxing at home, you can do whatever you please at The Farrington at Tanglewood. We specialize in making life easier so that you can get back to doing what you enjoy.
Assisted living means we can assist you with getting ready for the day so that you can spend time with a good friend. We can help take care of your needs like managing your medications, helping you with dining or dressing, even taking you to your appointments. You can leave behind the worries of housekeeping and maintaining your home; we'll take care of those things too.
Would you like to hear more about senior living in Houston?
We're here to provide guidance and answer any questions you may have. Come see us in person! Contact us today to sign up for a tour of our wonderful community.