What's cooking at Pegasus Senior Living? All across the U.S., Pegasus communities are celebrating National Culinary Month in style! Our Dining Directors and Chefs take pride in their meals and menus, and we want to show off their senior living dining creations.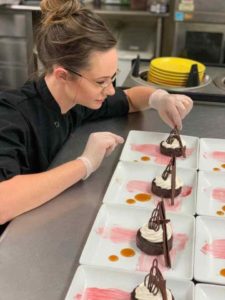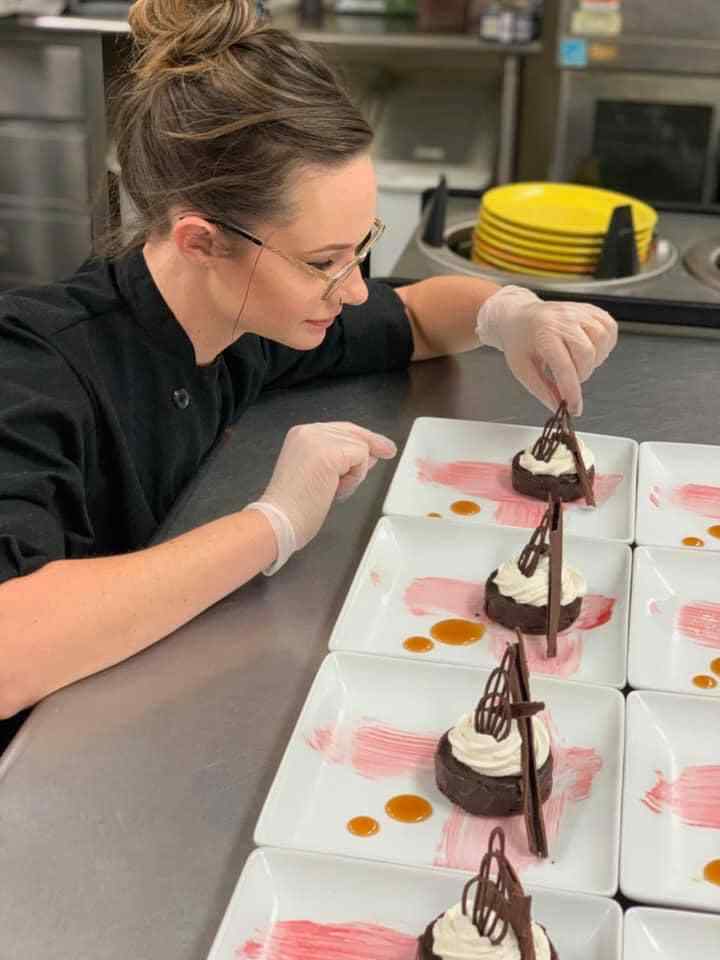 Dining in Style at Gardnerville
The Chateau at Gardnerville's Dining Director Summer Nancollas has been cooking for our residents since 2017. She graduated from Le Cordon Bleu in Portland, OR, and has extensive experience in creating innovative cuisine. Her passion in the kitchen is felt by all. She takes great pride in making our residents' stomachs happy! Pictured are some of the many delicious creations she's served here at The Chateau.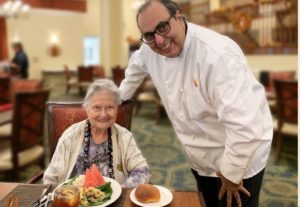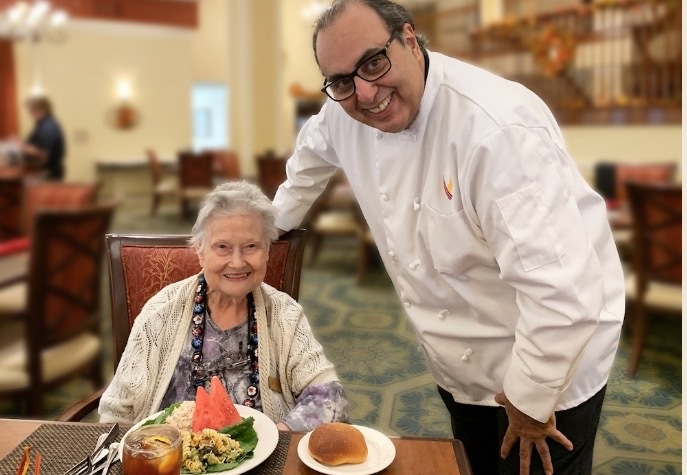 Eating Well in Arlington
Chef Jay has worked in the rewarding industry of senior living for the past 5 years and we are lucky to have him at Town Village Crossing, our independent living community in Arlington, TX. He says it's an honor to be able to cook for so many seniors and to bring them joy with his dishes. Chef Jay has owned several Italian restaurants in Dallas. He has a tremendous passion for cooking and has worked with some of the best chefs in the business.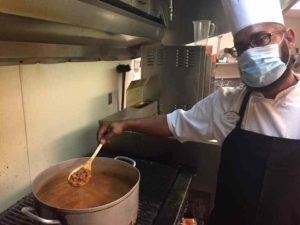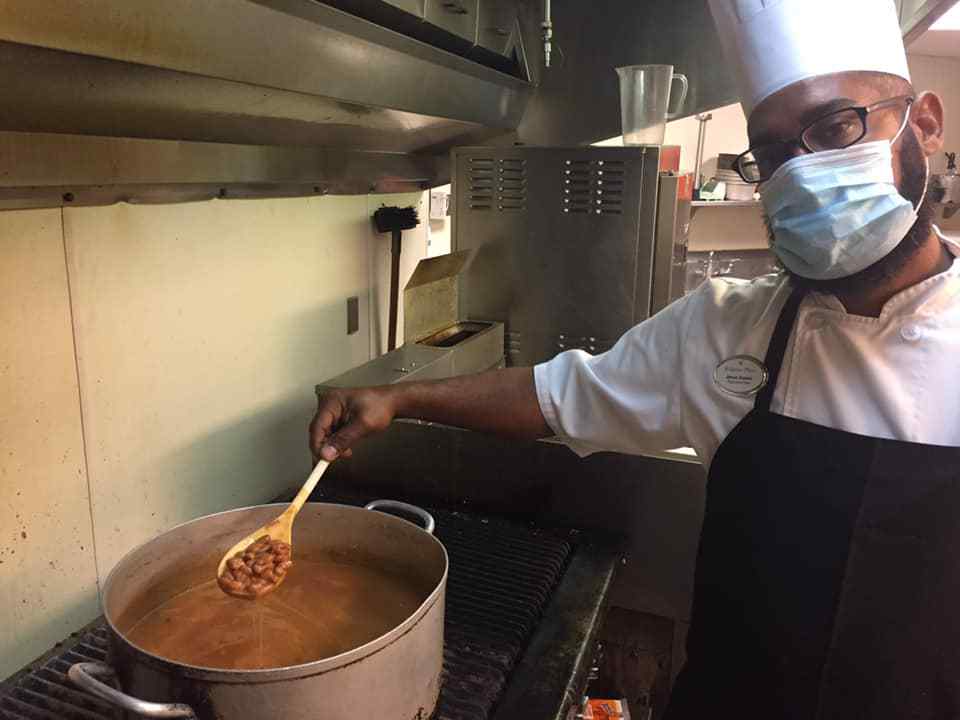 Taco Tuesdays in Fort Worth
Take a peek at Chef Jesus in the Ridgmar Place kitchen in Fort Worth, TX, where he and his dining team were hard at work preparing lunch for our residents. Mexican food was on the menu that day!
We also celebrated Culinary Month in other ways. Our residents' favored family recipes were shared on our Facebook pages along with our leadership team's favored foods. It's been an inspiring and mouth-watering month all-around at Pegasus!
Despite COVID-19 restrictions, we are keeping our residents' spirits up by providing them with fulfilling and nutritious meals. If you aren't following a Pegasus community on Facebook, be sure to stay connected and 'Like' us!
Please note that these photos were taken prior to COVID-19. We have implemented CDC-recommended protocols to protect our residents and associates.
Our meals are just as delicious as ever!