Mesa, Arizona is an excellent place for snowbirding, but it's also a fantastic place to live year-round. If you've spent a few years as a seasonal resident, discover how senior living can change your life. Communities like Broadway Mesa Village provide various levels of care, like assisted living or memory care, so you can continue to live independently in the city you love.
What are the levels of senior living?
Independent living
Assisted Living
Memory Care
Skilled Nursing (nursing home)
Yes, there are many. Most senior living communities are similar in that they exist to allow you to live independently. Broadway Mesa Village specializes in assisted living and memory care.
Our community offers personalized levels of care for everyone who would like to benefit from assisted living and memory care services.
Do I need assisted living?
Take our quiz to see if assisted living is right for you.
The team at Broadway Mesa Village is here to provide extra muscle where you need it:
If cooking has become a chore, no worries. Our culinary team provides three meals a day, prepared with seasonal ingredients.
Say goodbye to heavy household responsibilities like vacuuming and changing sheets. Our housekeeping and linen service is here for that.
Gain extra confidence looking and feeling your best with our bathing and dressing assistance.
Would it be easier to access care or go shopping if you had transportation? Our scheduled transportation service is here to get you to your appointments. We even get out for scenic drives and additional explorations in Mesa.
Focus your attention on having fun; we can manage your medications and make sure you're taking them on time.
Our team of associates includes a licensed nurse and on-site physical, occupational, and speech therapy. From the comfort of your apartment, you'll receive the care services you need to stay socially and physically active.
What activities does assisted living provide?
Being retired, you can spend your day however you want. Experts agree that movement and socialization are keys to a longer life. For this reason, folks living in assisted living tend to experience a higher quality of life.
For ways to improve health naturally, consider some of the physical activities we do:
Walking club
Meditation
Silver Sneakers programs
If you just want to have a little fun, we're usually getting into (low-stakes) blackjack and bingo, movie matinees and more:
We also have one of the best Lifestyles Directors in the business. Every day is a new adventure around here.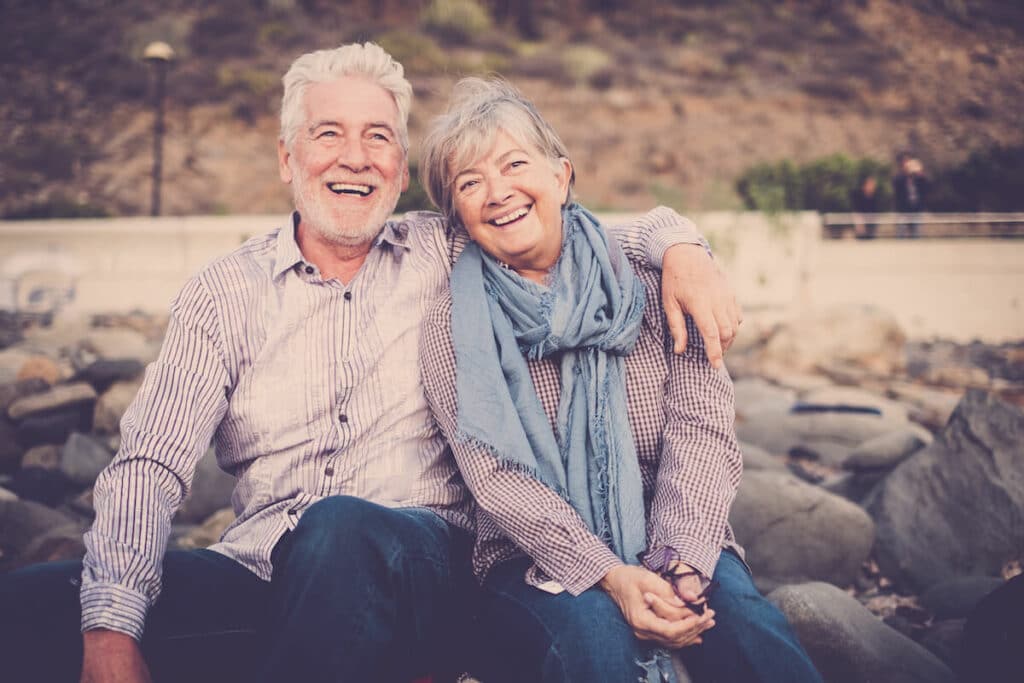 Does my loved one need memory care?
If your family member in Mesa, AZ, lives with Alzheimer's or another form of dementia, relief from your caretaking duties is available at Broadway Mesa Village. People experiencing memory loss can benefit from the Pegasus Senior Living Connections program.
The Connections Program for Memory Care
Over a decade ago, a stroke left Pegasus Senior Living Health and Wellness Consultant Dr. Sandra Petersen unable to walk, speak or process simple memory tasks. Through rehabilitation with brain health specialists, she discovered neuroplasticity treatment.
It's a big word, but neuroplasticity refers to the brain's ability to be dynamic. As the effects of Alzheimer's and dementia cause changes in the brain, Dr. Petersen's own experiences triggered an idea to combat that.
"If it could work post-stroke, why couldn't the same idea of neuroplasticity work in memory care? And so I began thinking about how I might be able to take those neuroplastic concepts, those of connecting through emotions, moving, and providing new information, to retain and gain skills." – Dr. Petersen
Dr. Petersen was able to make a recovery after only two years. She challenged her brain by learning new languages and gained mobility through learning ballroom dancing. By stimulating the mind and body and presenting it with new tasks, she returned to teaching and consulting medical practices.
Memory Care with Connections
Our philosophy provides a superior quality of life and an increased life expectancy for memory care residents using evidence-based techniques. Here's how we do it:
Engage the emotions through expressive activities like art, music, and reminiscing.
Encouraging Movement by offering exercise and physical activity for all ability levels.
Challenging the Brain with word games, puzzles, and matching exercises.
Supporting Socialization within a secure environment. From parties to just lounging around, forming new relationships is highly encouraged in our community.
How do I know what level of senior living I need?
When you choose to live at Broadway Mesa Village, we'll assess your needs. Because everyone is different, it's not fair to charge you for services you may not need. You will receive an individualized care plan highlighting the areas where you desire service.
Read more about care costs in our blog, The Ultimate Senior Living Pricing Guide Near You.
Next Steps to Finding the Level of Senior Living You Need
To take advantage of our assisted living and memory care services, we'd be happy to guide you on a tour. Contact us to get started today.