Spring always seems to bring with it a sense of rebirth, growth, and excitement. It's a time when the flowers are blooming, the world looks greener and brighter, and there's a coat of yellow pollen on just about everything.
It's also a great time to consider taking stock of your current lifestyle, health, and wellness needs. You may be in a home that needs more than just the regular spring cleaning and updates.
Maybe the idea of downsizing, getting rid of clutter, and finding something more manageable seems appealing. As you think about what could make life easier for you, ask yourself these questions:
Is my home easy to maintain now and will it meet my accessibility needs in the future?
If not, how much money will I need to invest in updating my home?
Am I able to keep up with daily tasks like housekeeping, dressing, bathing, and managing medications on my own?
Do I have a plan for getting help with my care needs as I age?
Would a little help with tasks and fewer responsibilities at home improve my quality of life?
Asking yourself these questions can help guide your decisions about your future. Planning your next steps can seem overwhelming, that's why having a plan is so important. It can help you to focus on what you really want out of this phase of your life, without worrying so much about the "what ifs."
Planning for the Future
Making a decision to join a senior living community that meets your needs now and in the future can take some of the worries and stress out of planning. At Pegasus Senior Living communities, we offer a range of living options that cater to your well-being and interests.
If you're looking for an active 55+ lifestyle, independent living may be a good fit. These retirement communities come in many forms, like houses, condos, and apartment-style buildings. It's like an age-restricted neighborhood where all your neighbors share similar interests and the desire to live independent lives.
If more help with daily tasks sounds more like what you need, assisted living could be the perfect fit.
Memory care is also available for residents who would benefit from a specialized, research-based program that helps seniors with Alzheimer's or dementia live well and thrive.
Residents take comfort in knowing that higher levels of care are available under one roof. So that, if their needs change, there's no need to search for a new community or move again.
Spring cleaning for your mind, body, and spirit
In addition to the tradition of spring cleaning, ensuring that you're making healthier choices to balance the effects of stress is key. Making healthy diet choices is a priority for a renewed sense of self and happier lifestyle. This is much easier to do when you live in a community that does all the planning for you with meals, activities, and events ready for you.
Make time for you
Renew your diet by reducing inflammation. This means cutting down on sugar, processed foods, and excess fats, and it can make a huge difference in the way you feel. Healthy, nutritious meals filled with whole foods can help get you on the path to health and wellness.
Staying active and moving your body is also an important change, after the stagnation of winter. Spring is a great time to join a walking group, get out there and enjoy local parks, or even take up a new hobby or interest like golfing, gardening or yoga.
Mindfulness and mediation are good for everyone, not just seniors. The good news is that in your retirement years you likely have more time to put yourself first. That's the perfect opportunity to start a daily practice of some reflection time that often leads to healing and enhanced awareness. Taking time out to breathe, journal, reflect, or just enjoy nature can be a very rewarding practice.
Have more fun with fewer worries
At Pegasus Senior Living communities, we make life easier so that you can enjoy more of what you love to do. From housekeeping to nutritious and delicious meals to fun outings, classes and events, we take care of the details so that you can focus on your happiness and wellness.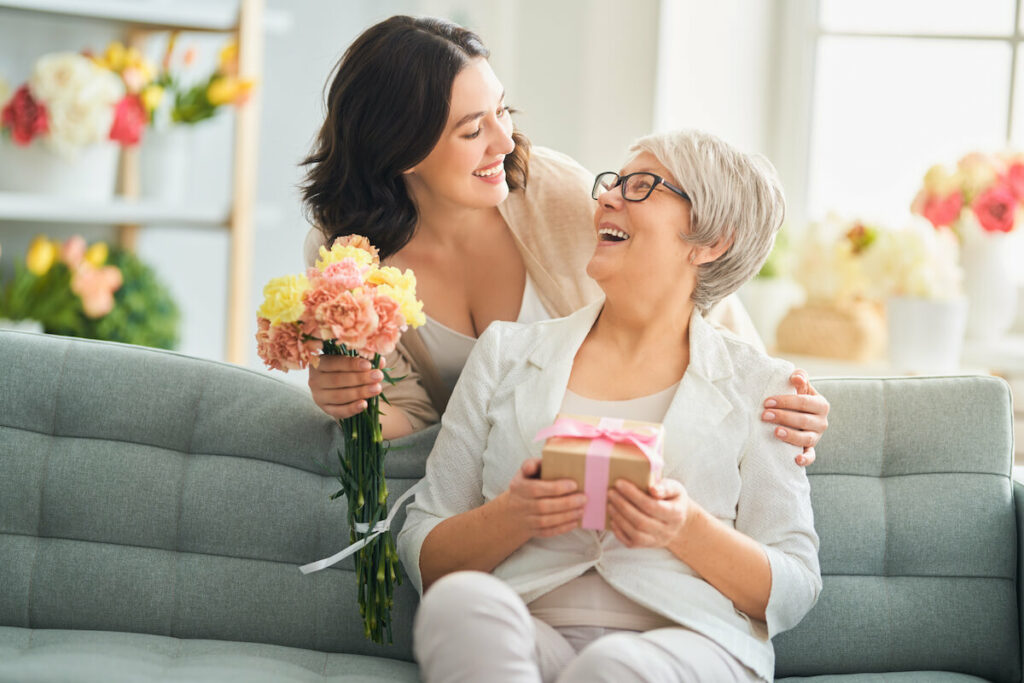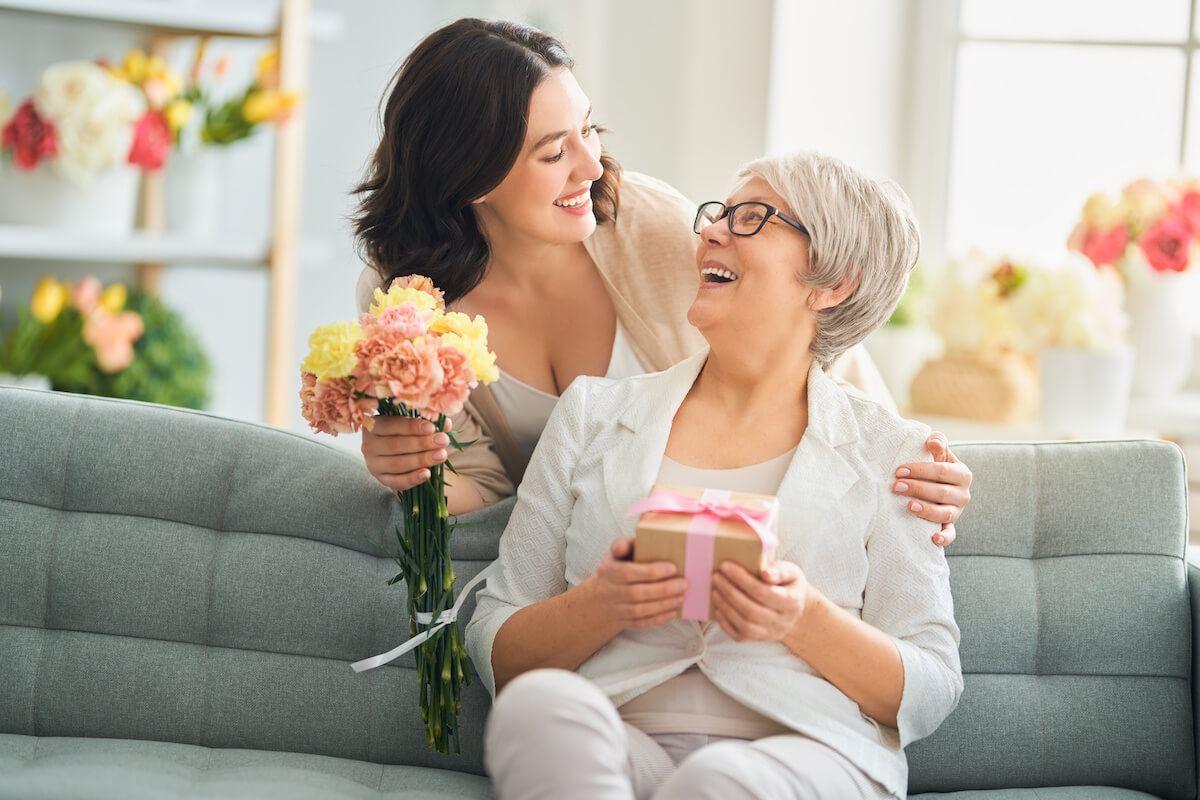 As we age, our needs change and you may need more help with daily tasks. The good news is, there's a community full of warm, helpful associates, neighbors, and friends waiting. Imagine life with fewer hassles and fewer worries about tomorrow. We're here to help make your senior living experience exactly what you want it to be.
If you or a loved one is tired of managing everything on their own, we can help.
"When they moved in, mama got her life back!! She has daily communication with people again and still cares for herself and daddy but has someone seconds away if needed…her grocery budget is literally treats….no car insurance/maintenance/tag. No exterminator or house maintenance or utilities, TV, and internet are included. Mama enjoys not cooking!!! They have weekly devotion and they also have a happy hour. They have weekly ice cream socials, BINGO of course, and Noodle Ball. They have a pool table and dominoes, and a walking trail. Their social life is better than mine!" – Kay N. family member of Castlewoods Place resident. 
Let go of the burden of finding the right care and community for yourself or loved one. Let us show you how exciting life can be!
Refresh and Renew Your Lifestyle this Spring
Find a Pegasus Senior Living community near you today and start fresh this spring. Our move-in coordinators will even help you with your moving plans. Let us know how we can make your senior living experience a breeze.