Award-winning senior living communities play vital roles in providing quality experiences for seniors and their families.
By recognizing the best senior living communities, A Place for Mom helps families make informed decisions when it comes to finding the perfect places to call home. With their help, seniors and their families can confidently find communities that stand out by providing all the personalized services and amenities they need to live comfortable lives.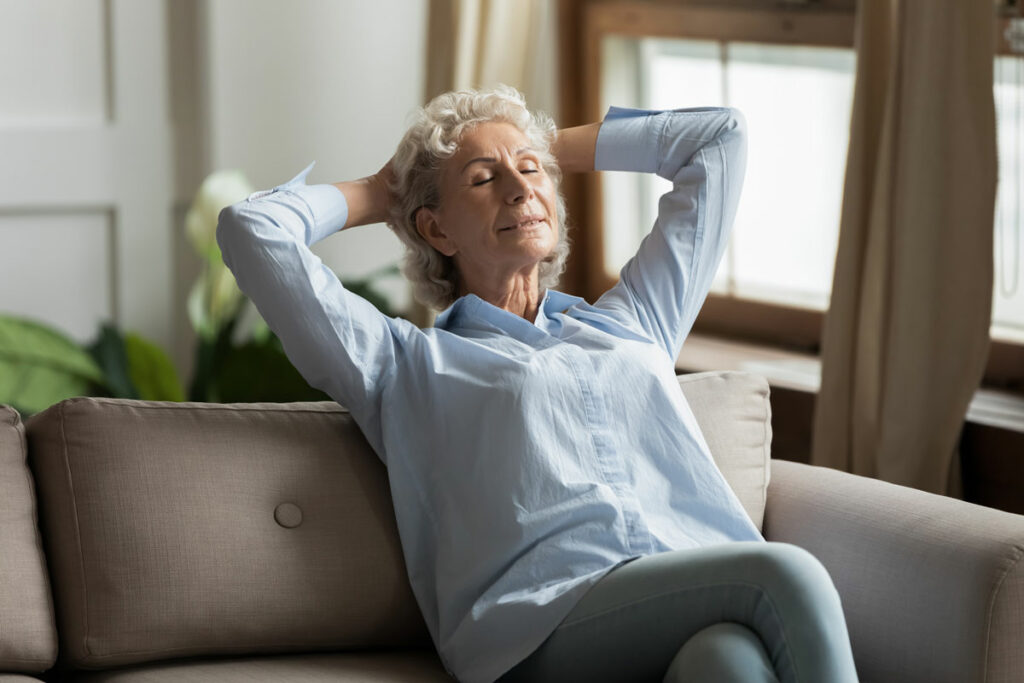 Awards that A Place for Mom presents indicate that senior living communities meet or exceed standards of hospitality, quality of care, cleanliness, and other ideals set by the organization. They provide recognition that communities are providing quality experiences to residents and their families, providing assurance for those seeking out the best assisted living or memory care community for their loved one.
With continued recognition from A Place for Mom, we are overjoyed to announce that our own senior living communities are setting the standard for excellence in senior living.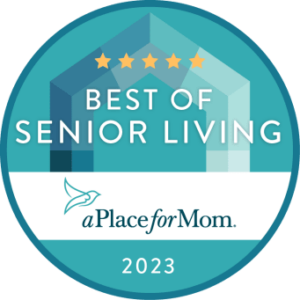 Our parent company, Pegasus Senior Living, won A Place for Mom's Best of Senior Living Provider award. The following Pegasus communities also received the organization's Best of Senior Living 2023 award:
The recognition of these communities is encouraging for our leadership team, caregivers, and residents because it shows that everyone is working together toward creating an exceptional living experience that meets or exceeds the highest standards.
Our team members not only provide exceptional care and support; they also give families the assurance that comes from knowing that their loved ones are in good hands.
How can I contact award-winning neighborhoods for assisted living and memory care near me?
Once you've gathered your research through A Place for Mom or our own leading senior living communities' sites, it's time to send a message to the community of your choice. At Pegasus, we'll connect you with a representative who can answer your questions and guide you through the process of scheduling a tour or moving in.