When a loved one lives with Alzheimer's or another form of dementia, you'll need to find round-the-clock care for them eventually. Companion suites in memory care communities offer a cost-effective solution with the added benefit of forming valuable new friendships.
The Connections Program for Memory Care in Pegasus Senior Living communities across the country provides assisted living services to people experiencing memory loss by enriching their lives with mind-enhancing activities and purposeful relationships.
What's different about the Connections Program?
Memory care with Connections is not just a specialty service for people with a form of dementia. It is a program rooted in data and experience.
Pegasus Senior Health and Wellness Consultant Dr. Sandra Petersen's experience with a stroke over a decade ago led to the development of Connections. It works to slow the progress of memory loss while adding honor and purpose to your loved ones' lives.
The stroke left our program's designer with mobility and memory loss. Through determined work with a process called neuroplasticity, Dr. Petersen not only recovered but used the experience to create a solution benefiting seniors in memory care across the country.
The Connections Program combines socialization, movement, and creative expression and regularly challenges the brain to establish new neural pathways. The process slows memory loss while also relieving anxiety, confusion, and hopelessness.
How do Connections Memory Care Communities help families cut costs and cultivate companionships?
1. Cost
It can be shocking for families to see the price tag associated with nursing home costs for dementia care. If you calculate the cost in your area, you'll likely notice this type of care is by far the most expensive option.
While nursing homes can provide dementia care, they best serve people with chronic conditions who require skilled nursing care. Memory care offers a far more cost-effective option if your loved one doesn't require professional medical assistance, especially when paired with a companion suite.
If you live in a state like Arizona, Georgia, Louisiana, or Texas where assisted living and memory care costs are less than the national average, expect to save more at Pegasus Senior Living communities like:
2. Easing the Transition
If you've ever lived in a dormitory or entered military service, you know how much easier the transition is with the help of a bunkmate.
Supporting socialization is one of the main goals of our program; something your loved one can begin on day one with companion living.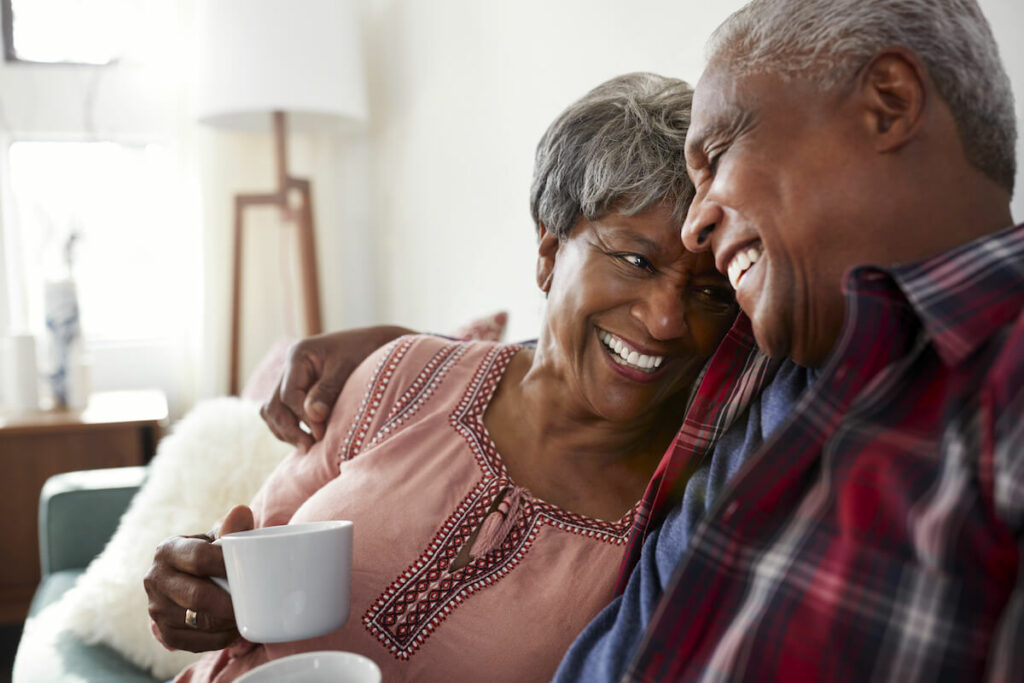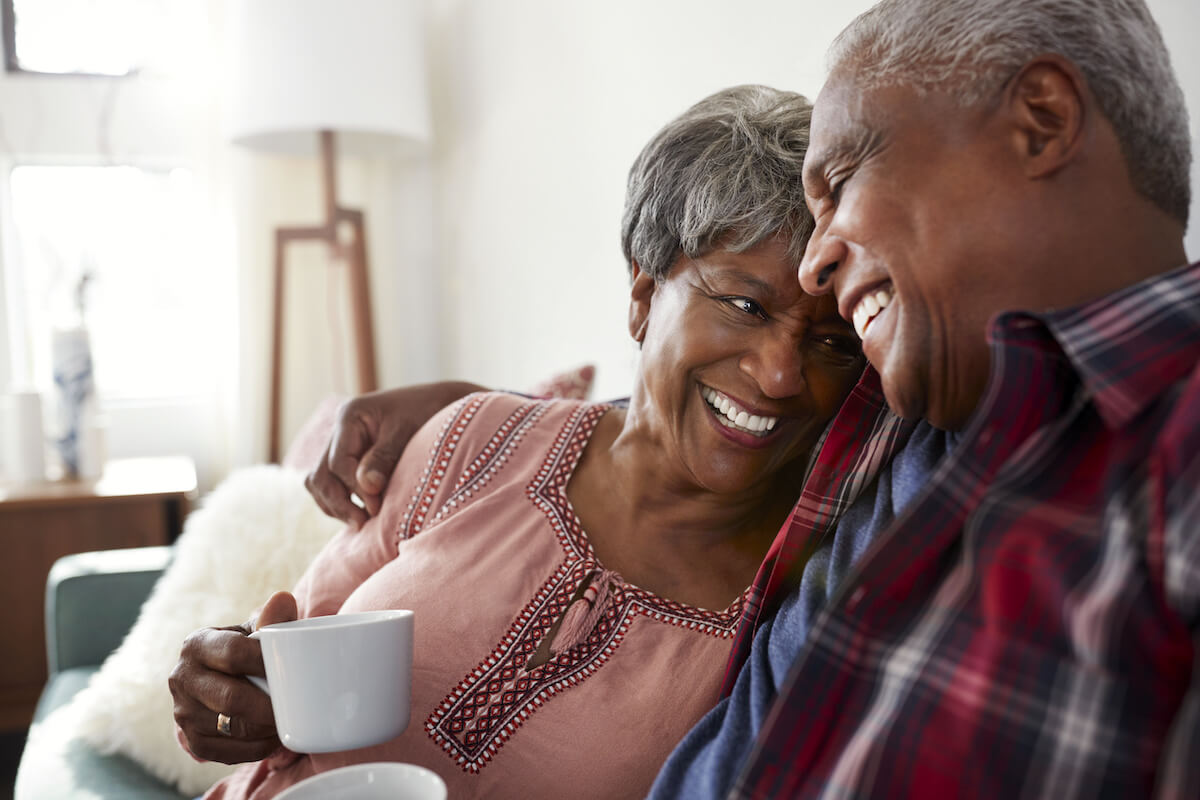 You might have a hard time picturing your loved one rooming with a stranger, but you'd be surprised at how quickly bonds can form for people with dementia.
Having another person in the room can be comforting, especially to someone who may not have had many interactions in the past. They may also be able to play off of each other's weaknesses and strengths.
3. Community Builds Purpose
Partners on a journey are always better.
Memory care neighborhoods in Pegasus Senior Living communities are deliberately built to get people experiencing dementia together in a secure environment. The spacious common areas are calming and easy to navigate, so your loved one doesn't spend their days withdrawn in their suite.
A study in the United Kingdom revealed one-third of people with dementia lost friends following their diagnosis. Alzheimer's and dementia can be a lonely existence without the support of close family and programs like Connections.
Having a companion to do morning routines or go for meals with can motivate your loved one to form new relationships.
Companionship during Alzheimer's or another form of dementia is just as important as at any other time. Consider giving your loved ones the gift of a memory care community with the Connections Program.
Honoring Your Parent With Alzheimer's or Dementia
Pegasus Senior Living offers the Connections Program in 24 memory care communities around the country. Contact us or find one near you to begin the next steps in your loved ones' journey and learn how our companion suites can alleviate costs and enrich their lives.
Read more about memory care services and the Connections Program on our blog.