Based on proven evidence and supportive techniques, Connections uses current worldwide research, holistic methods, and a proactive approach to enrich residents' lives and transform the perception of Alzheimer's and dementia.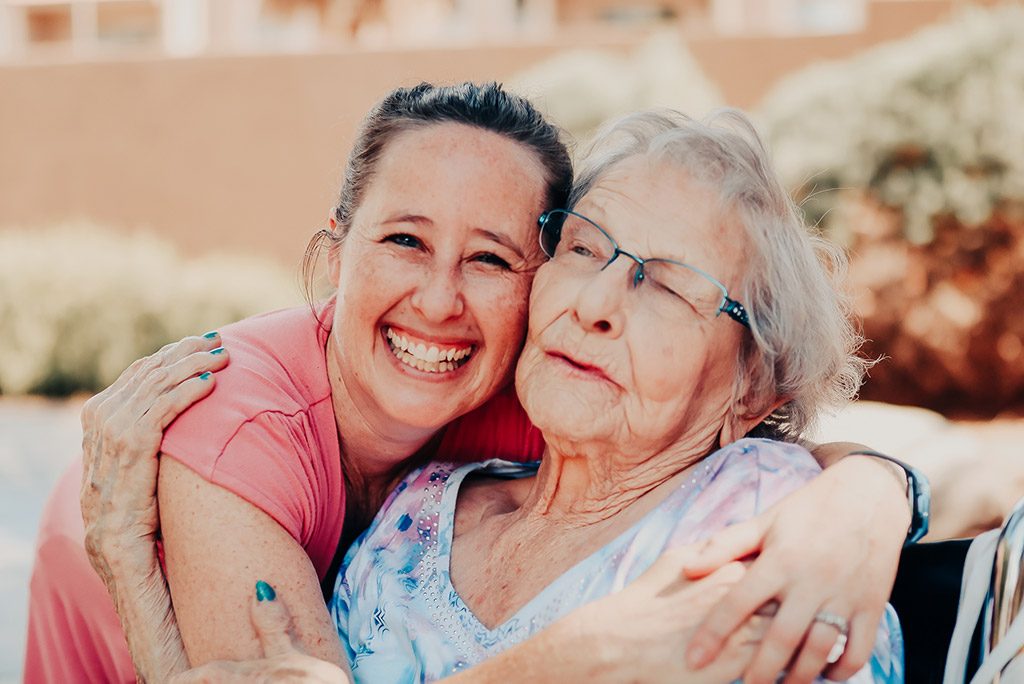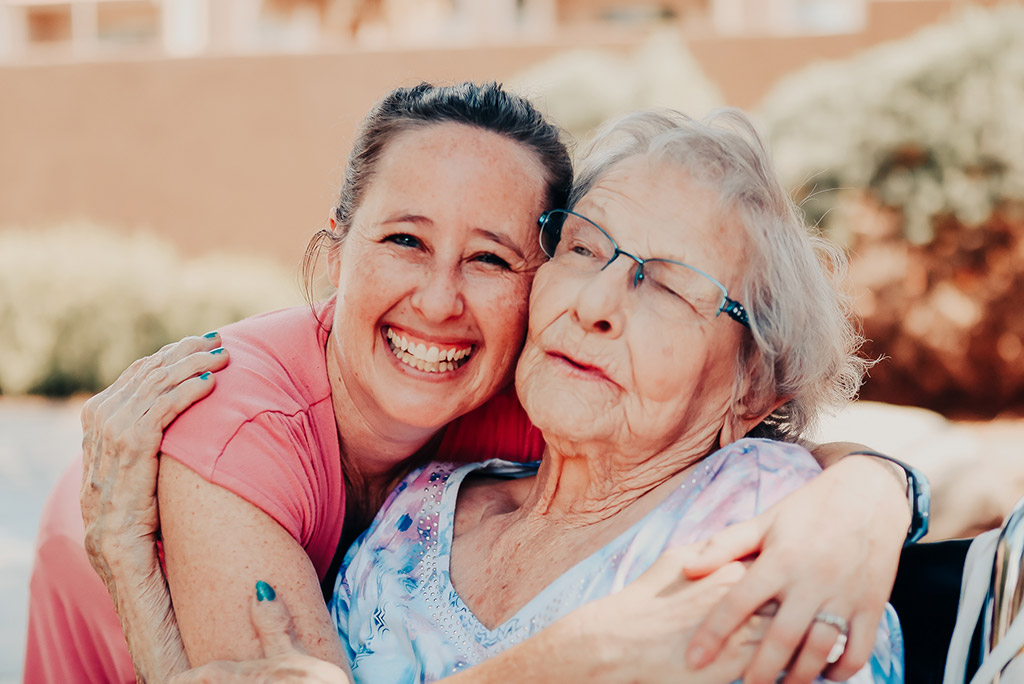 Pegasus Senior Living, a national senior living operator, is introducing its latest memory care program, Connections.
Connections focuses on a person-centered, evidence-based approach to dementia care based on powerful relevant studies and proven data in the world of dementia care and services. The goal is to increase functioning, both cognitive and physical, through effective techniques.
The therapeutic program will use these techniques with the goal to provide greater quality of life and an increased life expectancy for memory care residents. Pegasus memory care communities nationwide will unveil new programming, dining, and environmental methods for their residents throughout the next year.
Pegasus will first test pilot the program in six communities, starting January 1, 2020:
Connections Program Techniques
Connections will reach memory care residents through proven concepts that elevate the mind, body, and spirit.
MIND
Neuroplasticity – a brain's ability to adapt rather than remain hard-wired and fixed. Connect, move and learn programs allow the brain to reorganize its connections. Programming will be heavy in creative subjects such as gardening, music, and visual arts. They will also involve interaction with children, pets, volunteering, social interactions and movement.
BODY
The MIND Diet – the Mediterranean Intervention for Neurodegenerative Delay diet has been proven to reduce the risk of dementia by 54 percent. The MIND Diet includes the 10 brain healthy food groups: green leafy vegetables, nuts, berries, whole grains, beans, fish, poultry, olive oil, wine and other vegetables. Pegasus memory care culinary teams will also cook with brain health powerhouses such as: dark chocolate, turmeric, kale, sweet potatoes, berries (strawberries, blueberries), garbanzo beans, walnuts, fish with omega 3, red wine and green tea.
SPIRIT
SingFit – the award-winning, therapeutic music program with constant movement, speech and memory triggers. SingFit provides a musical experience that elevates the human spirit and promotes physical and cognitive health.

 
ENVIRONMENT
Connections' environmental goal is to enable residents to achieve maximum independence, security, safety and dignity with a multi-sensory focus. Doing this includes incorporating comforting and therapeutic scents in cooking, aromatherapy, and essential oil massages. Soothing sounds will be implemented as well with generational music, bubbling water, nature sounds, and windchimes.
"Connections is based off real and sound data, not around what worked years ago or the myths of dementia," said Brenda Abbott-Shultz, our Vice President of Health and Wellness. "Residents are encouraged to make their own choices while we provide them the resources to live fulfilling, enriching lives. All the necessary care and support are offered from our teams while aligning with residents' lifelong values, preferences and interests."
Also featured on McKnight's Long Term Care news!
We are thrilled to introduce Connections to our memory care communities in 2020. For more information about how we strive to make Every Day the Best Day Ever for residents, contact us.