Caring for seniors with dementia requires more than just basic supervision. It involves developing effective communication techniques that foster understanding, connection, and support.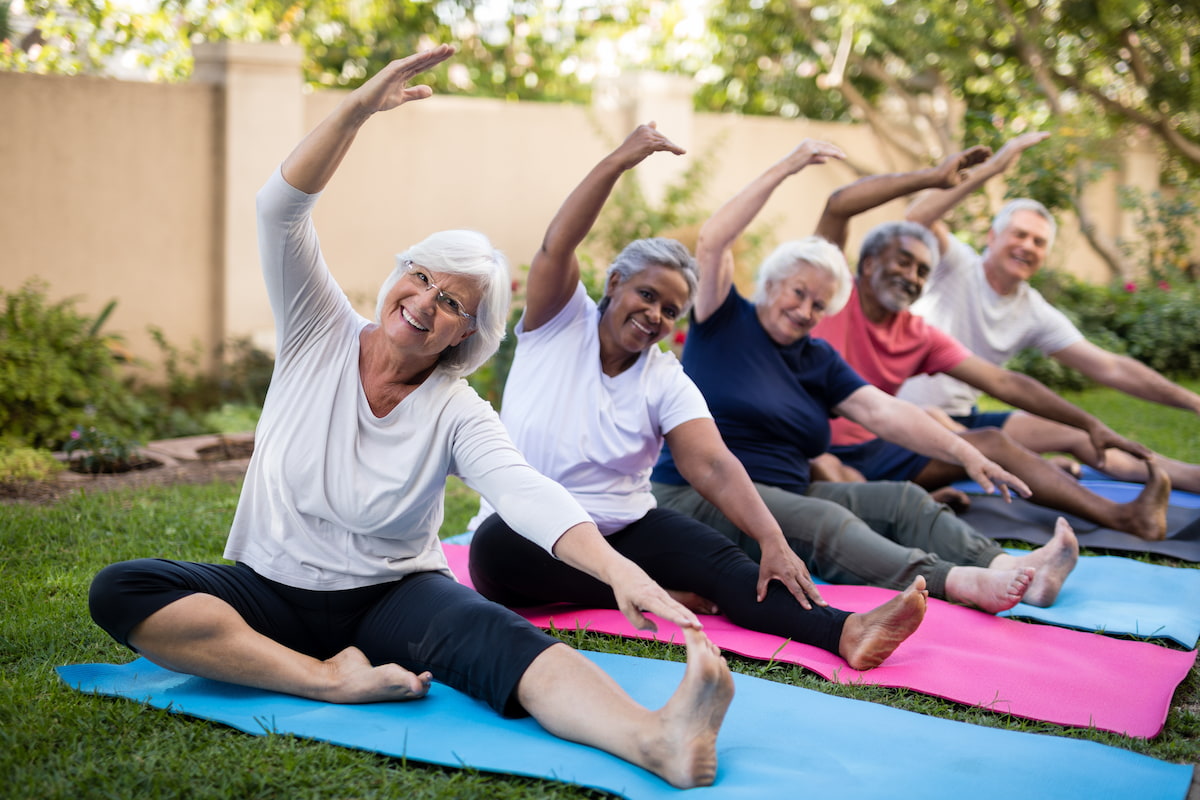 The Connections memory care program is a signature service offered by Pegasus Senior Living communities. It relies on neuroplasticity data developed by Dr. Sandra Petersen. Our dementia care utilizes:
The Connect, Move, Learn sequence
Intentional programming
Evidence-based techniques for communicating with seniors who have dementia
Join us to explore dementia communication techniques beyond the basics. We will delve into the innovative therapies that can enhance the well-being of individuals living with dementia.
Let's discover how these approaches can make a profound difference in the lives of seniors and their caregivers.
Memory Care Explained
Memory care is a specialized type of senior living for people experiencing cognitive decline. It is provided to individuals with Alzheimer's or other types of dementia.
Trained professionals provide personalized support and assistance to help individuals with memory loss. They create a comfortable and structured environment that considers individuals with memory impairment's unique needs and challenges.
Memory care involves various aspects, including:
Secure entrances, alarms, and surveillance systems to prevent wandering or accidents
Personalized care and assistance with activities of daily living
Cognitive stimulation through puzzles, memory games, reminiscing activities, and socialization
A structured environment to reduce anxiety
Emotional support for residents and family members
Memory care can be provided in different settings, including:
Specialized memory care communities
Assisted living facilities
Home care
Dementia Communication and the Connect, Move, Learn Sequence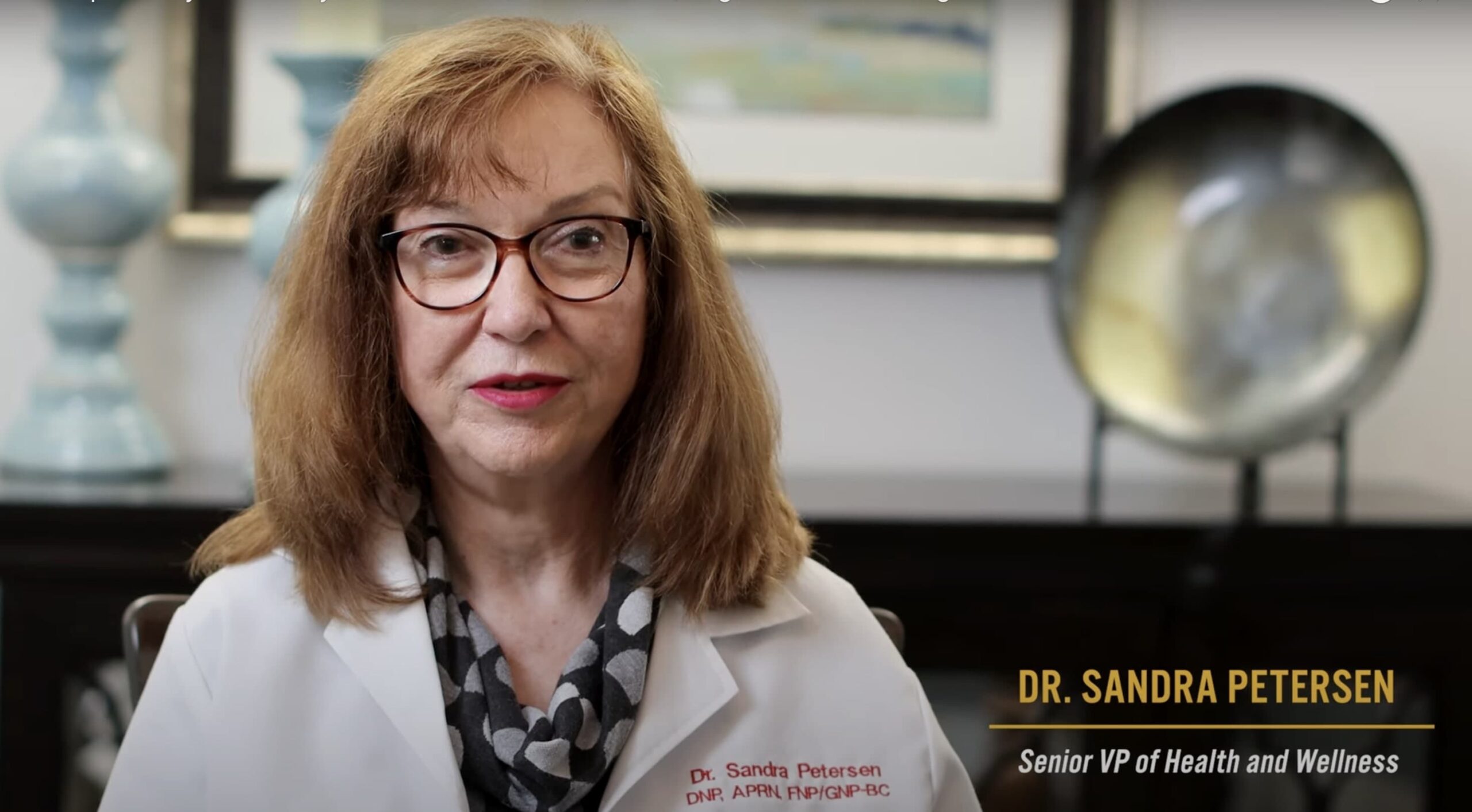 Our groundbreaking memory care program is focused on neuroplasticity. The Connect, Move, Learn approach aids residents in changing and rewiring their brains through repeated interventional programming.
In the early stages of dementia, the left lobe of the brain responsible for language is often affected. The right lobe follows while accounting for emotions and creativity. Dementia disrupts communication between these two sides. Brain plasticity is how we continue to make connections.
Connect
This stage focuses on engaging emotions. By creating meaningful connections and touching upon feelings, we aim to strengthen neural pathways associated with memory and cognition.
Through personalized activities, interactions, and reminiscing exercises, residents are encouraged to connect with their past experiences. We aim to foster a sense of identity and promote emotional well-being.
Move
Cross-body movement takes center stage in the Move phase.
Physical exercise and activities that involve coordinated movements, such as dance or tai chi, stimulate both sides of the brain. This cross-lateral movement helps promote communication between the left and right lobes, aiding in rewiring.
By engaging in regular exercise, residents:
Improve circulation
Increase oxygen flow to the brain
Enhance overall cognitive function
Learn
After warming up the brain through exercise, the Learn phase involves challenging cognitive activities, including:
Puzzles
Memory games and trivia
Creative pursuits
Problem-solving tasks
Group projects
By providing opportunities for learning and mental stimulation, residents actively engage their brain's neural networks, promoting the formation of new connections and reinforcing existing ones.
The Connections Program Explained
Neuroplasticity refers to the brain's ability to reorganize and form new neural connections in response to learning, experience, and environmental changes. It's one of the ways our team members improve the daily life of people with dementia.
Dr. Petersen explains the power of song in the video above. When we engage in music, various regions of our brain are activated.
Here's how singing can facilitate communication and promote neuroplasticity:
Singing often involves repetition, rhythm, and melody, aiding in memory retrieval.
Songs evoke emotions and can create a positive and enjoyable learning experience.
Music engages multiple senses simultaneously.
Singing and dancing require the coordination of various brain regions. These are responsible for language processing, auditory perception, motor control, and emotional processing.
A diagnosis of dementia can be crushing to a person's sense of independence. As Executive Director Arlene Hsu explains, "This is their space, and this is their time to have their own apartment."
Connections offers a comprehensive program that gives residents autonomy and purpose through data-based therapies.
Intentional Programming Guides Every Aspect of Dementia Care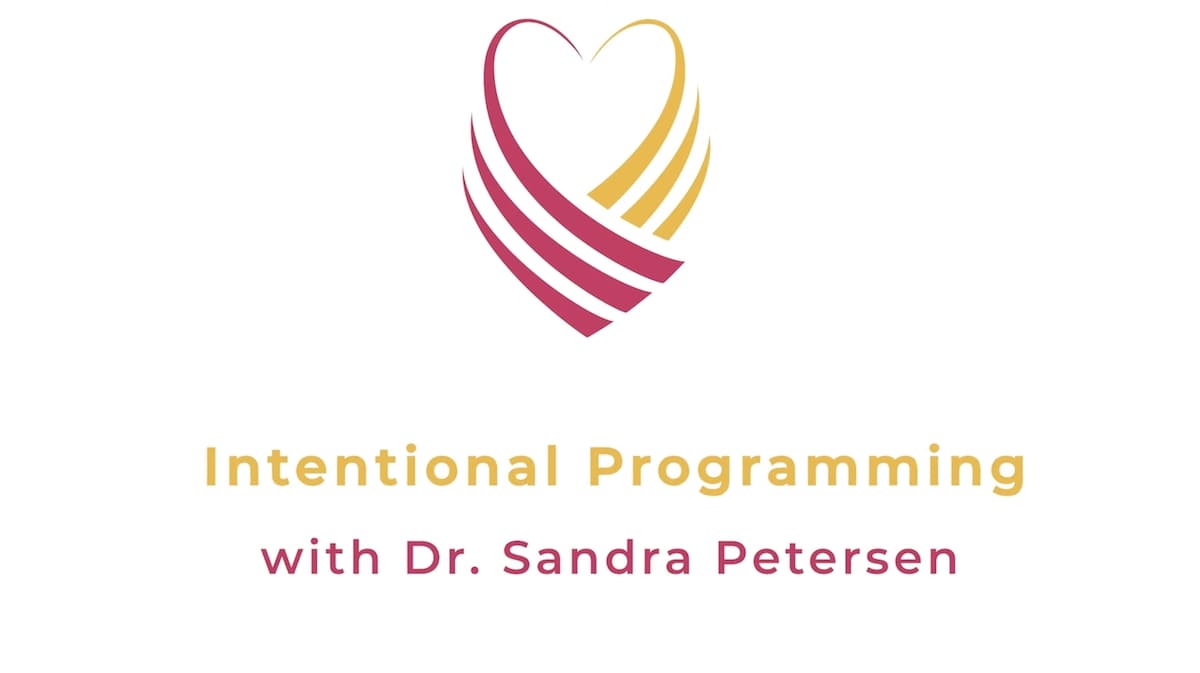 Intentional programming in memory care involves carefully planned:
Activities
Personalized interventions
Environment
The symptoms of dementia can alter a person's perception. Carefully choosing an engaging activity is just as important as a room's type of lighting or scent.
Our activities are purposefully structured and implemented to promote personalized cognitive stimulation and engagement.
By focusing on meaningful and personalized activities, intentional programming helps individuals maintain their cognitive abilities and improve their quality of life.
Four Advanced Dementia Communication Techniques
1. Person-Centered Approach
The person-centered approach places the individual with dementia at the heart of communication. It involves:
Active listening
Empathy
Eye contact
Understanding body language and facial expressions
Understanding unique needs and preferences
Living in the reality of a person diagnosed with dementia
Caregivers can create a trusting environment by adapting to their communication style and focusing on their emotions and experiences.
2. Validation Therapy
Validation therapy aims to validate the emotions and realities experienced by individuals with dementia. Rather than correcting or challenging their perceptions, caregivers provide empathy and understanding.
This technique helps:
Reduce distress
Promote a sense of dignity
Strengthen the bond between seniors and their caregivers
3. Reminiscence and Recall Therapy
Reminiscence therapy encourages individuals with dementia to recall and share memories from their past.
By engaging in conversations about their life experiences, caregivers can:
Promote cognitive stimulation
Boost self-esteem
Encourage social interaction
This technique helps maintain a sense of identity and provides opportunities for meaningful connections.
4. Multisensory Stimulation
Communicate with a person with dementia without speaking. Using a combination of sensory stimuli, such as:
Touch: a gentle hand massage
Sight: pictures and videos
Sound: favorite songs or soothing background noise
Smell: fresh baked goods or a partner's perfume
Music therapy, aromatherapy, and tactile objects can trigger positive memories, evoke emotions, and create a sensory-rich environment that enhances communication and overall well-being.
At-Home Dementia Therapies
When providing dementia support as a family caregiver, our best tools are activity and socialization.
Various medications, such as cholinesterase inhibitors, attempt to slow progression and alleviate cognitive and behavioral symptoms to some extent. However, consult medical professionals to understand the potential benefits and side effects.
Alternative non-pharmacological interventions are also beneficial. Some include:
Music therapy
Art therapy
Dance therapy
Pet therapy
Engaging in activities and spending time with others can help slow down memory loss. Intentional programming gives loved ones a sense of purpose.
By staying active and participating in meaningful tasks, individuals with dementia can stimulate their brains and maintain cognitive function for longer periods. Social interaction provides:
Emotional support
Reduces feelings of isolation
Positive well-being
Encourage our loved ones to stay active and participate in enjoyable activities together. It's a powerful way to support them on their journey and make each day more meaningful.
Effective communication techniques and innovative therapies can significantly enhance the lives of seniors with dementia.
Caregivers can foster meaningful connections and reduce distress by implementing person-centered approaches, engaging in reminiscence therapy, and utilizing multisensory stimulation.
Remember, each person with dementia is unique. Tailor the approach to their individual needs and consult with healthcare professionals to develop a comprehensive care plan. These practices empower and support individuals living with dementia on this challenging journey.
Connections: Communicating with People with Dementia
Let's work together to change the lives of seniors and caregivers. Contact us at any time to learn more about memory care near you!