A Revolutionary Approach to Memory Care for Dementia
As individuals, we all have unique experiences that shape our lives. But what if, one day, those experiences start to fade away, slipping from our grasp as we struggle to remember the simplest things? For many seniors living with Alzheimer's or dementia, this is their reality every day.
At Pegasus Senior Living, we understand the challenges faced by seniors experiencing cognitive impairment and sensory change. We also aim to support the family members of loved ones with memory loss. That's why we are now partnering with Age-u-cate and their Dementia Live® program.
This immersive learning program is designed to help local memory care facilities and family members understand what it's like to live with dementia. Continue reading to see how our new partnership provides specialized dementia and memory care services to support seniors with memory loss.
What is Dementia Live®?
Dementia Live® is an immersive experience that simulates the world of individuals living with dementia. It utilizes specialized equipment, such as visual impairment glasses and sound distortion headsets, to replicate the physical and cognitive changes associated with dementia.
In a Dementia Live® session, caregivers and family members are given tasks to complete, such as sorting laundry or setting the table. These tasks may seem simple initially, but as the simulation progresses, sensory perception and cognitive ability changes quickly become apparent.
The creator of Dementia Live®, Age-u-cate, believes that one of the keys to improving memory care for dementia patients is to provide caregivers with an understanding of their unique perspective.
By doing so, caregivers can better communicate with their patients and provide compassionate and effective care. Participating family members can develop a deeper level of understanding and empathy for their loved ones.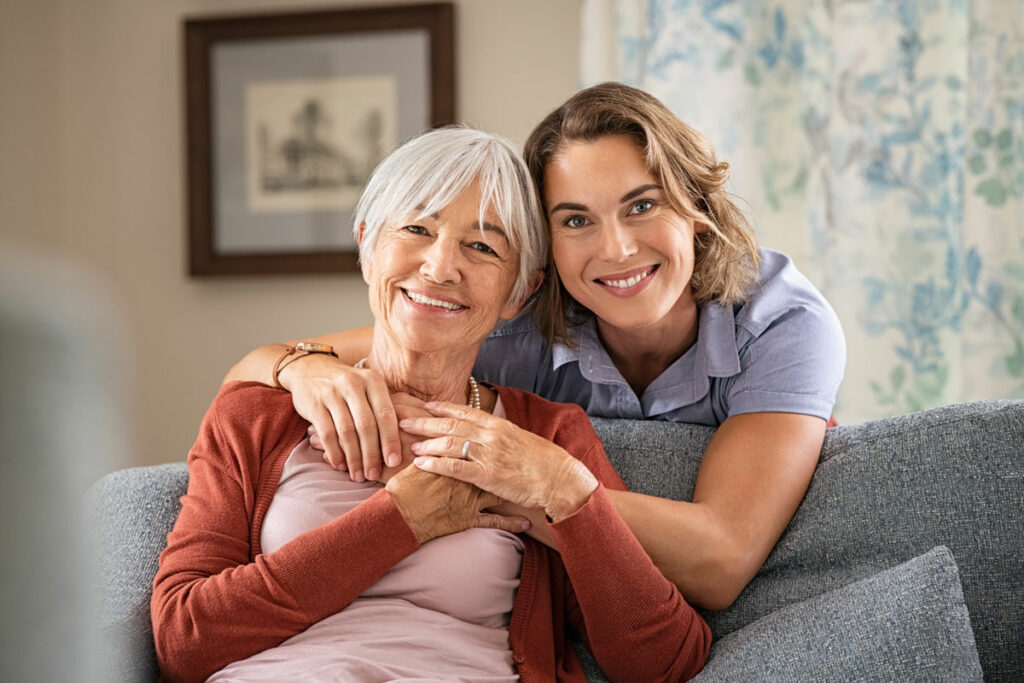 How Dementia Live® Benefits Our Connections Memory Care Program
Pegasus Senior Living's Connections memory care program is designed to provide a supportive and engaging environment for individuals with Alzheimer's and dementia. We believe in a holistic approach encompassing physical, emotional, and social well-being.
Connect. Move. Learn.
Those three qualities, in that order, are essential to the neuroplasticity process. Neuroplasticity therapies helped the Connections founder, Dr. Sandra Petersen, overcome the effects of a stroke. The treatments inspired her to apply them to help slow memory loss.
We encourage residents to connect with others by providing socialization through:
Group projects
Singing and music
Celebrations and parties
Residents stay active physically thanks to:
Chair yoga
Seated volleyball
Community walking club
Continued learning keeps the brain active. Residents enjoy:
Our partnership with Dementia Live® adds another valuable dimension to our program. By replicating the world of individuals living with dementia, Dementia Live® helps our caregivers and family members understand their unique needs and perspectives.
Training for dementia caregiving is not a linear process. Family caregivers and memory care specialists need to understand the dynamic needs of a person with memory loss. As Age-u-cate explains:
"In aging services, this means showing caregivers how to identify different scenarios and conditions to best care for sub-groups of older adults across emotional, physical, and other elements of health. In addition, training includes learning how a caregiver can take care of themselves in moments of stress and challenging situations."
This experiential learning program also helps our team members develop the skills they need to provide personalized care that caters to each individual's needs. Residents can feel confident knowing they are receiving compassionate care that supports their unique circumstances.
Pegasus Senior Living's partnership with Age-u-cate is a revolutionary approach to memory care for dementia. By using experiential learning programs like Dementia Live®, we can better understand the world of individuals living with dementia, providing them with the personalized care and support they need.
Find Local Memory Care Communities
If you or someone you know is looking for memory care near them, Pegasus Senior Living offers the Connections memory care program at many locations across the country. Our team of memory care professionals is committed to providing personalized care that caters to each individual's unique needs.
With our partnership with Dementia Live®, we can provide a level of understanding and expertise that sets us apart from other memory care facilities. Our team members are equipped with the skills and knowledge they need to provide compassionate and effective care, enhancing the quality of life for our residents.