Tiffany Cox is the Life Enrichment Director at Dunwoody Place, a Pegasus Senior Living community in Atlanta, GA. As of June 1, 2021, she is one of the 294.93 million Americans to be fully vaccinated and take a stand against the COVID-19 global pandemic. It is great news for a return to normalcy, but more than 50% of our country's population has yet to partake.
"I received my vaccine to protect my family, my co-workers and the wonderful seniors I work with," says Tiffany. "I wanted to be able to give them a hug or hold their hand when needed."
Is the COVID-19 vaccine reliable?
Yes.
The Centers for Disease Control and Prevention (CDC) and the Food and Drug Administration (FDA) have observed and agreed the vaccine is safe and effective. Many worry that we still have not had enough time to see if long-term adverse effects can be associated with the vaccine. Historically speaking, if negative mutations have not occurred within the first six weeks of a vaccination, they are likely to never happen.
Since December 14, 2020, the Coronavirus vaccine has been available in the United States. At the time, it seemed like blind faith to trust the vaccine, but six months later, there is overwhelming data proving its effectiveness. While no vaccine is 100% effective and there is still the possibility of testing positive, vaccines can significantly reduce the severity of symptoms and slow the spread of the virus.
"I got vaccinated because there will be less of a chance of me spreading [COVID] if I get it or am exposed to it. Especially working with the residents, I care for their [security]."

—Lisa, Greenhaven Place associate
Why is the COVID-19 vaccine effective?
The easiest way to weaken the virus is for the population to create herd immunity. This is achieved by enough people being exposed to a virus or even easier, vaccines. In the past, scientists had created vaccines that have nearly eliminated viruses like smallpox and polio, so this is nothing new. Getting a vaccine against the COVID-19 virus is the easiest way to return to normalcy.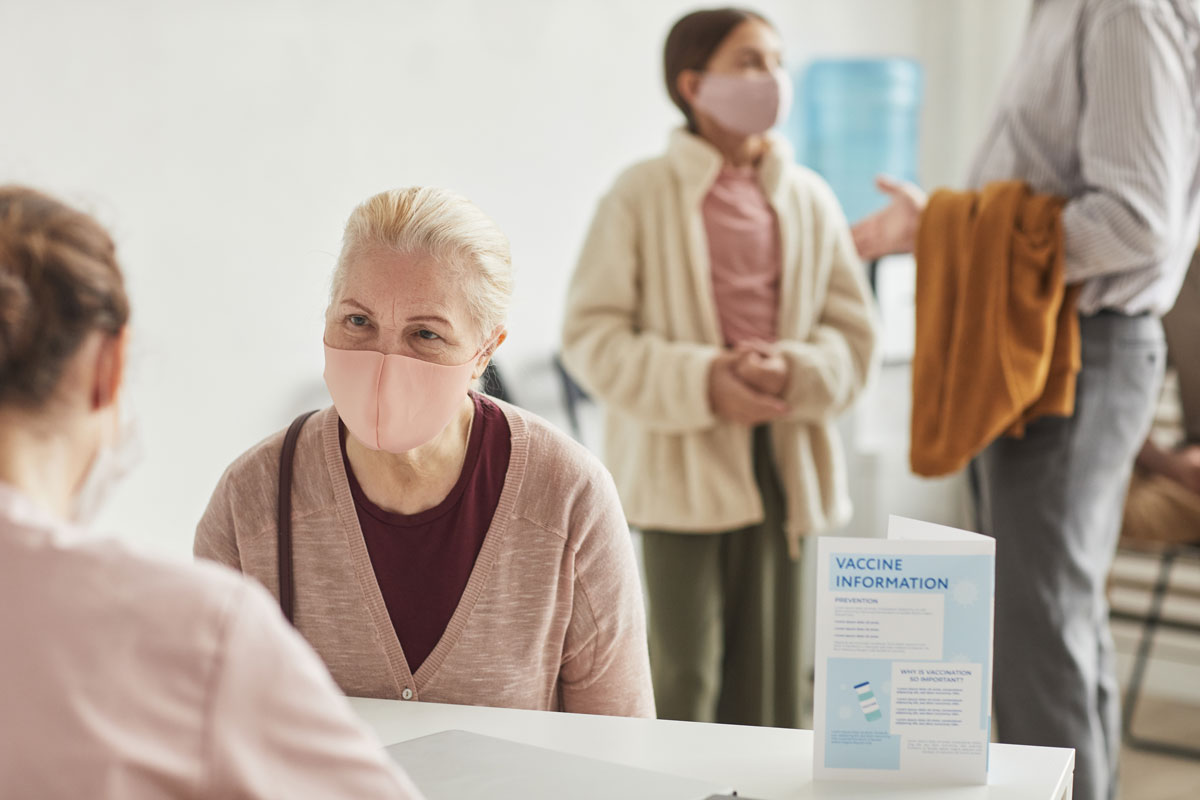 The vaccine is also not just about surviving the pandemic. Just like face coverings and social distancing, its purpose is to prevent the virus from spreading.
Why are people not getting vaccinated?
There are many myths surrounding what is in the vaccine and what it will do to your body. Once again, trusted medical establishments such as the CDC state that the COVID-19 vaccine is safe and effective.
| | |
| --- | --- |
| Myth | Fact |
| The vaccine was developed too fast and was not properly tested. | Pharmaceutical companies worldwide invested resources as quickly as possible to develop a vaccine. In order for the FDA to authorize use, test subjects needed to be studied for two months in order for the vaccine to be deemed effective. |
| I had COVID-19, I do not need the vaccine. | Having tested positive in the past does not guarantee natural immunity. It is not a reason to not receive the vaccine. |
| The COVID-19 vaccine will alter my DNA. | No. Injecting the vaccine simply instructs cells how to produce a protein that triggers an immune response. Your body will naturally break down the vaccine after the cells receive instruction of producing this protein. Nor will it be able to track any data about you. |
| You can die from side effects of the vaccine. | No. It is common to have side effects from any vaccine. In most cases they are mild and will not give you the COVID-19 virus. |
| COVID-19 vaccines cause infertility or miscarriage. | No. Infection from COVID-19 has not been linked to infertility. Data has shown pregnant women are at higher risk of hospitalization, but there is no data supporting miscarriage. |
You can find more information here.
How has the virus affected our senior citizens?
While the past year has remained tough for everyone, seniors were especially among the hardest hit. Not only are they at a higher risk of contracting and surviving the virus, but things like loneliness, malnourishment and lack of activity negatively impacted the older generation.
Folks in the care of Pegasus Senior Living were able to enjoy socialization, activity and plenty of food, even if it was at a distance. Thanks to associates like Teresa, Beth and Angie our seniors were able to continue socializing, receive personalized care and keep their bellies full with fantastic meals on a daily basis.
While there were many tragedies associated with the pandemic, Pegasus got to play a role in some of the positivity that came out this year:
What is the future of the Coronavirus?
Of course we cannot predict when life as we know it will return, but one thing is for certain: The vaccine has numerous benefits. The more we continue to participate in vaccination clinics, the sooner we can return to normalcy. As we see restrictions lifting for those who are fully vaccinated, we are hopeful our seniors will be able to enjoy the world again.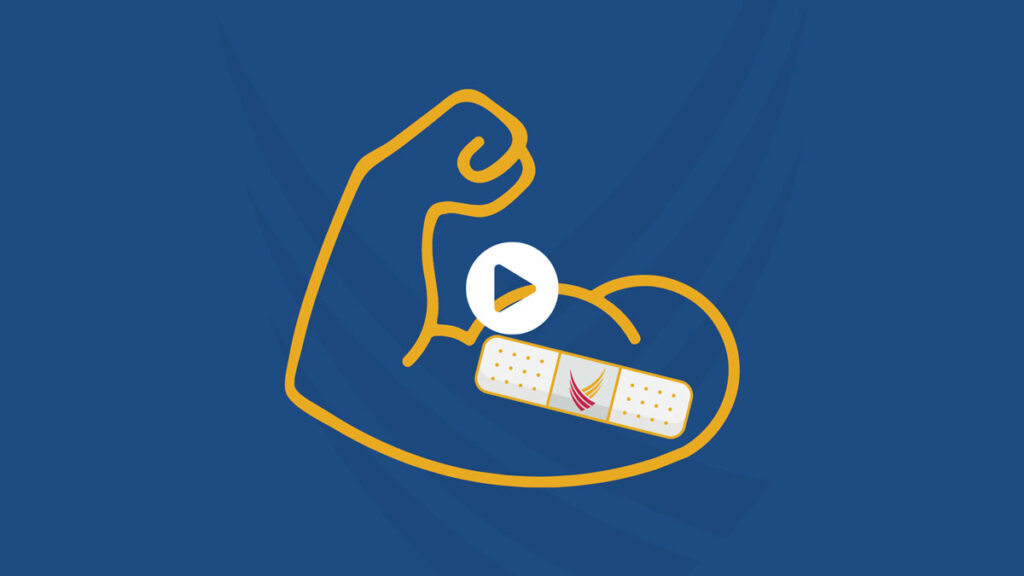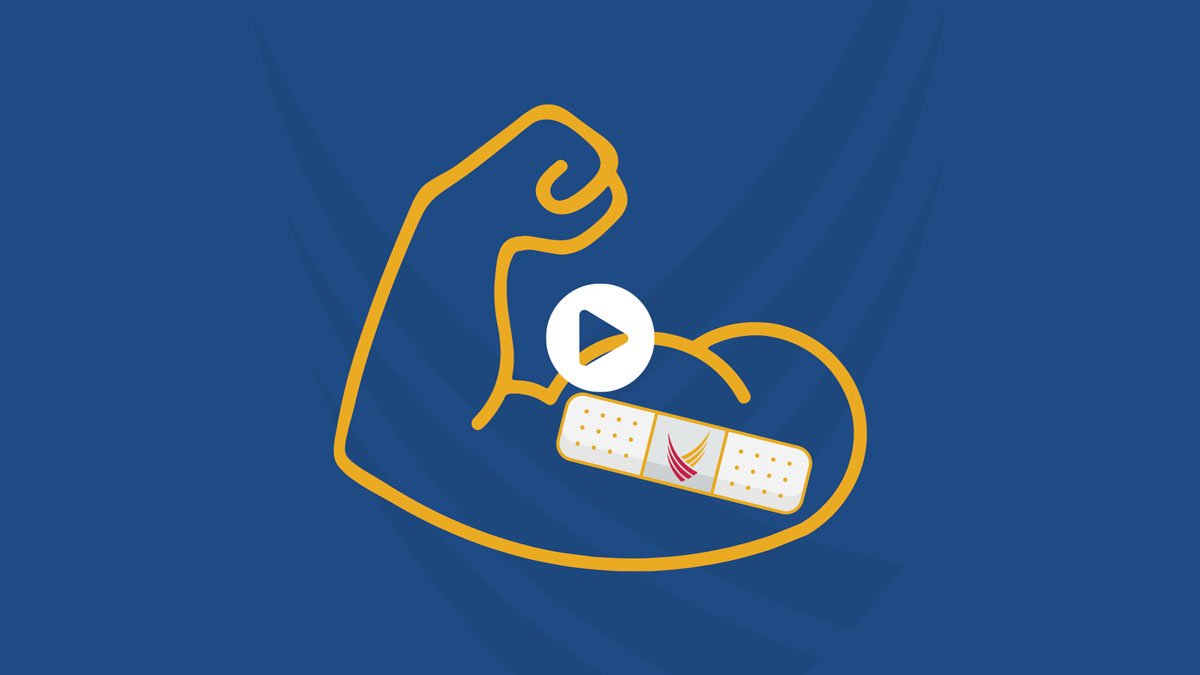 "I got the vaccine to be able to protect my residents and be able to start healing from such a challenging year," says Historic Roswell Place Life Enrichment Director Lisa Crumbley. "Bring on the hugs and love."
We're encouraged by associates like Lisa and all of the other team members who have participated so far.
Pegasus Senior Living is fully committed to the well-being of our residents and associates throughout the COVID-19 pandemic. We will continue to follow the guidance outlined by local, national, and federal authorities. For more information on how we're keeping seniors protected, find a community near you or reach out to our associates.